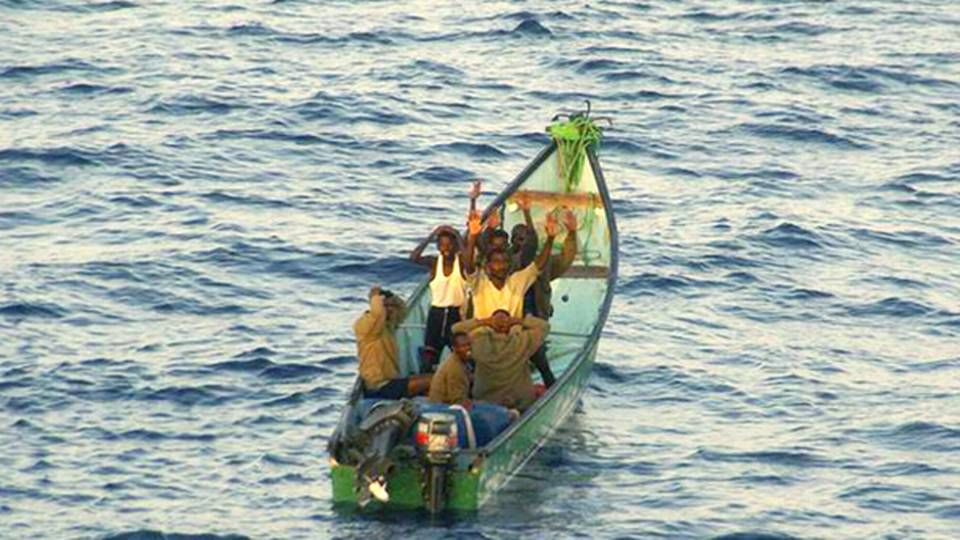 The crew onboard the M/V Leopard, which was kidnapped in January of last year, is still being held hostage in Somalia. The economic consequences of the abduction could cost Shipcraft its entire economic foundation, and closing the company is now a real possibility that Shipcraft must allow for in 2012. This is the conclusion to be taken from Shipcraft's final report for 2011, which has just been released. Since fall 2011, bankruptcy has been an issue for Shipcraft, but the situation does not seem to have changed much.
"At present, no agreement has been reached on the terms of a possible release. It is therefore not possible to assess what economic consequences the abduction will have for Shipcraft Ltd. and the company's future economic foundation," writes the Shipcraft management in the final report for 2011.
The equity capital is gone, and overall, the numbers Shipcraft presents are not impressive. The gross profit is at € 1.5 million for 2011, which is lower than in 2010 when it was at €2 million. That affects the final result for 2011, which is € 1839 in the red, a better result than the previous year which ended with €483.595 in the negative.
This prompts Shipcraft's management to conclude that "there is considerable uncertainty surrounding the company's ability to continue operations."
Solvent settlement
If Shipcraft is eventually liquidated due to expenses involving the hostage-taking, the management expects "that the company can carry out a solvent liquidation of the company." At the ordinary general meeting, the potential liquidation and its terms will be discussed.
Severe criticism of Shipcraft
Shipcraft has been heavily criticized for its handling of the hostage-taking, which now looks as if it might bankrupt the company. Most recently, the Danish newspaper Ekstra Bladet lambasted the company in early June, and revealed that the Shipcraft management was focused on taking care that the cargo onboard M/V Leopard was being delivered to the Vietnamese army, rather than on the release of the hostages.
At the same time, Shipcraft has also been criticized for their announcement in October of last year, which stated that the company was facing bankruptcy. This announcement seemed to conflict with the financial data from 2009 and 2008, during which the company's owners withdrew 46.6 million Danish kroner from Shipcraft, according to Ekstra Bladet.
Shipcraft is run by CEO Claus Bech. In addition to Bech, the board includes John Larsson and its chairman Sysser Zerlang.
On January 12 2011, the crew onboard M/V Leopard was captured in the Gulf of Aden and have been held hostage since then. The latest announcement from Shipcraft regarding the hostage-taking was posted on Shipcraft's website on January 12 2012. In this post, Shipcraft informed that the company is still in negotiations with the hostage-takers.