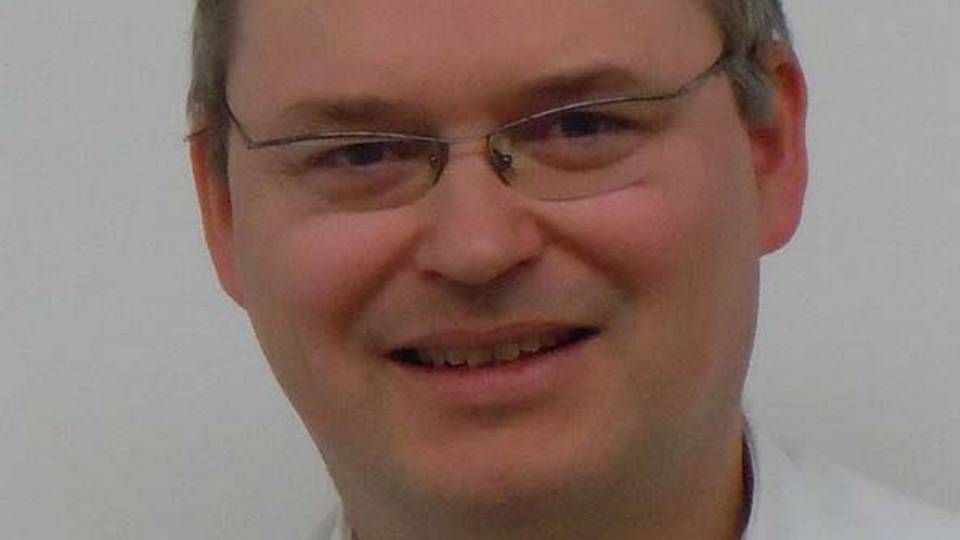 According to Seaintel, Evergreen's final decision to charter and insert ten 13,400 teu container ships on Asia-Europe from next year is not the game changer that will make the load collapse on the route where shipping companies have currently agreed to raise the prices. Other analysts have said that the decision by the Taiwanese shipping company could have a significant negative impact on the market.
"Those ten ships don't mean much in the big picture," says CEO Lars Jensen, Seaintel, who believes that the industry will do well this year because of the successful implementation and sustainment of rate increases, and because the ships are sailing at lower speed to save fuel. He says the challenge is more likely what will happen in 2013, as next year will bring significantly more tonnage, with the Evergreen ships just a small part of it.
"There will be ten percent more capacity on Asia-Europe in 2013, and that will be a challenge, as the shipping companies will, among other things, have a hard time trying to sail at speeds lower than super-slow, the speed at which they are sailing right now. They have used that option, so now they will have to find other ways," says Lars Jensen to ShippingWatch.
Ready to withdraw tonnage
Chief Product and Yield Officer at Maersk Line, Vincent Clerc, told ShippingWatch recently that the shipping company is prepared to withdraw ships as soon as necessary, as the supply of tonnage is the crucial financial parameter of the industry.
"That could be because of the Euro crisis - or something else that suddenly means a lesser demand for our services. This is a new thing for us, but now we have some plans for how to react fairly quickly on the supply side, instead of how slowly we might have reacted in the past," he said.
Lars Jensen agrees that adapting the tonnage could be crucial next year, in order to maintain the positive results expected for this year. If not, a kick-start of the American or European economy needs to happen, which right now does not look likely.
"I think the shipping companies will be able to maintain discipline this year, but next year, the risk of a price war will be bigger, because of the amount of new capacity. Someone will have to step up and take the lead, while the rest follows close behind," he says.
The first of Maersk Lines' 20 Triple-E ships will be inserted in the summer 2013 between Asia and Europe.