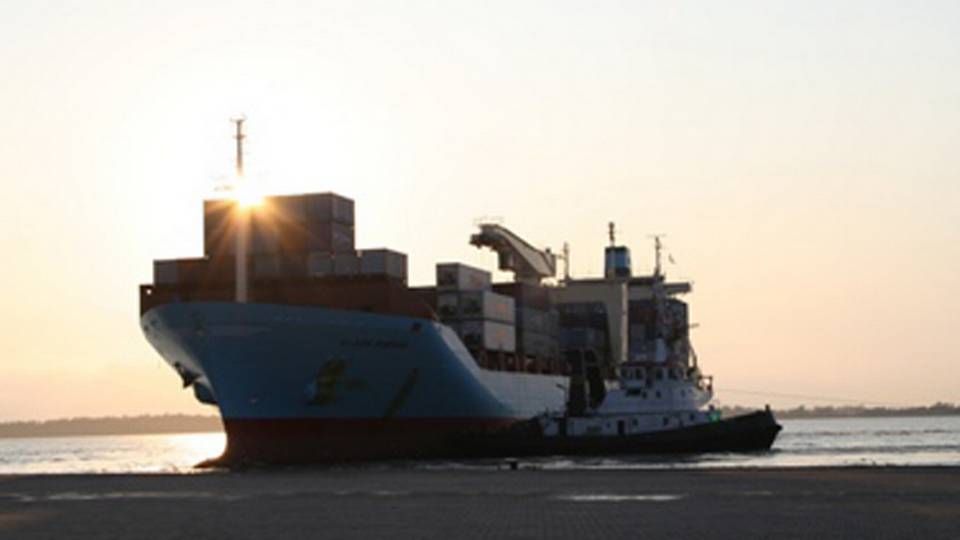 The American A. P. Moeller – Maersk subsidiary Maersk Line Limited does not expect to pay the compensation ordered by a Florida court to former chief officer William Skye.
"Maersk Line Limited is proactive when it comes to implementing and monitoring procedures for safety in the workplace, and our many years of effort in this regard creates a workplace culture that is very concerned about safety. It's worth noting that the jury did not find that Maersk Line Limited was in any way transgressing work/rest-limitations. We are optimistic about the prospects of the jury's verdict being overturned when appealed," writes Maersk Line Limited in a comment to ShippingWatch.
William Skye, former chief officer at Maersk Line, was awarded hundreds of thousands of dollars after suffering heart damage he believes was caused by 16 hour workdays at sea. He says this has forced him into early retirement, at age 54.
"This is an important case, because it paves the way for similar-situated crew members who are injured by working too many hours and too many duties," said Jason Magulies of Lipcon, Margulies, Alsina and Winkleman, who acted for William Skye, to Lloyd's List. "We don't know of any other cases where chief mates who have been overworked have sued."
According to Lloyd's List, Lawyers for Maersk said Skye had discretion over his working hours and a former master stated that the chief mate had failed to delegate duties properly. Maersk denied that its ships were undermanned, and insisted that it complied fully with working-time rules.