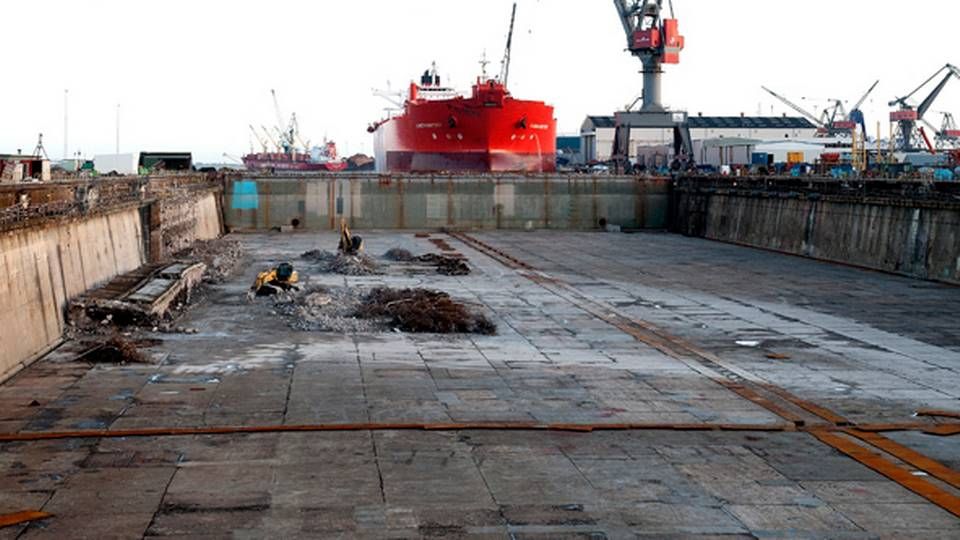 The effect of the new and heavily increased facilities at Danish shipyard Lindøværftet, which make Fayard a player on the European market, is expected to have its real breakthrough in 2013. As a result, the management of the shipyard is raising their expectations for next year, compared to 2011 as well as 2012, say Thomas Andersen, owner and CEO of Fayard, to ShippingWatch.
"We should be able to benefit further from our increased facilities in 2013. Based on that, the expectations for 2013 will be increasing, compared to 2011 and 2012," says Thomas Andersen, who announced Monday that the shipyard has received a new order from Maersk Drilling to upgrade the drilling rig Maersk Resolute, following previous main contracts on Maersk Guardian and Maersk Giant.
"Our main businesses are repairs, maintenance, and reconstructions, and we expect that this will continue to be our primary occupation. The jack-up market is another market, which we expect will contribute positively to this occupation in the future. We are in the process of establishing ourselves as a permanent player on the jack-up market," says Thomas Andersen, who also mentions Fayard's new collaboration with Wärtsila Denmark as significant for the coming years.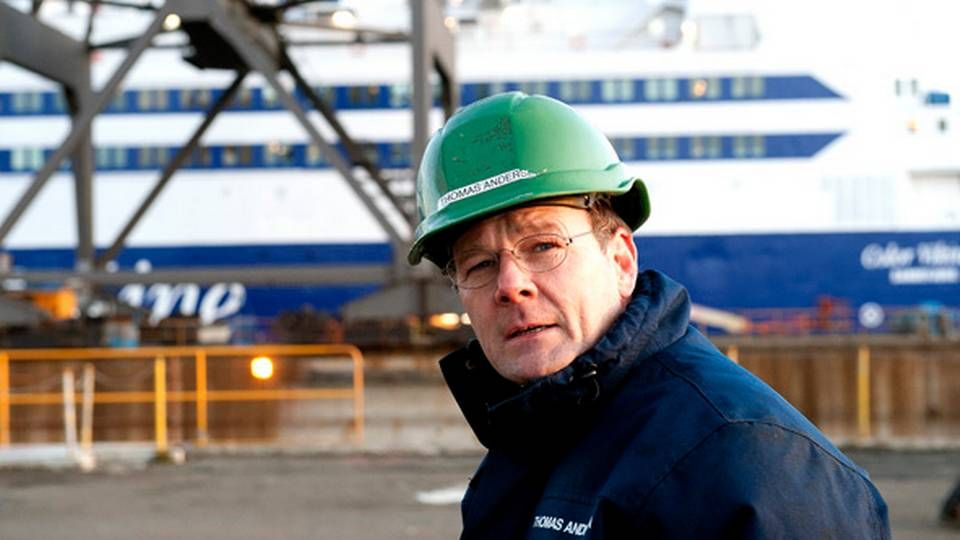 Earlier this year, Fayard reopened the big Dock 3 at the former shipyard Odense Staalskibsværft, where the largest ships of the A. P. Moeller – Maersk fleet were built. All together, Fayard currently has some of the biggest shipyard facilities in Europe. The new facilities comply with all requirements for ships, platforms and oil rigs. The shipyard has four dry docks with capacity for ships of up to 500,000 dwt.
"Right now, our order backlog looks fair, considering the shipping market in general," says Thomas Andersen, who – like other Danish suppliers – has a considerable customer base in Norway:
"Of course we depend on the Norwegian market, but we won't become vulnerable should that market start moving in a negative direction."
Fayard wins new order from Maersk Drilling