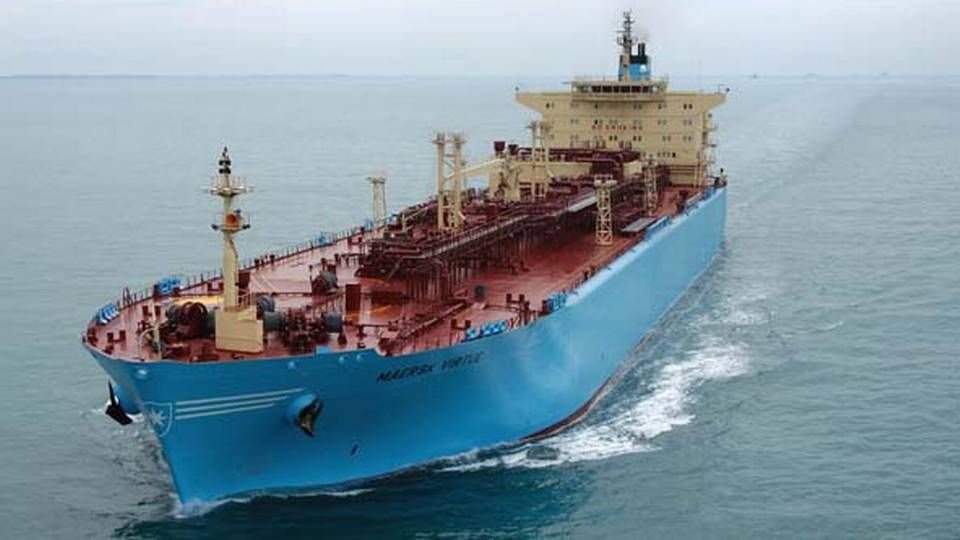 Presiding as it does over one of the world's biggest fleets of 645 ships, of which 391 was on time charter by the end of 2011, Maersk Line will undoubtedly be affected by the fact that chartered tonnage must soon be entered as owned tonnage in financial reports. Overall, Maersk Line has, during the course of a year, between 1000 and 1500 transactions with ships which are taken in or leased on.
The new accounting rules may be adopted later this year or in 2013. Henceforth all tonnage must in principle be entered as owned assets whether they are bought or leased.
An administrative burden
"Of course, we are looking at a considerable administrative burden. For instance, one could imagine that we short-term lease a ship in February, which will then need to be in the coming quarterly report, but should perhaps already be withdrawn from the half-year report. We hope that, as a minimum, there will be a triviality limit so that ships leased on a short-term basis will not need to be entered as owned tonnage," says Vice President for Accounting and Management Reporting of Maersk Line, Stefan Buch.
Norden is also dissatisfied with the coming demands and believes they could cause more confusion for investors and the public if the leased assets are changed from appearing as notes, which they do today, to appearing as owned tonnage. The company's CFO Michael Tønnes Jørgensen recently told ShippingWatch that a triviality limit of 12 months would be acceptable, since the shortened charter parties will then remain unaffected by the new rules. Yet Stefan Buch also points out that it may at times be dependent upon which contract the agreement is based on. However, if a short-term contract with a favorable option of subsequently buying ships is involved, entering leased ships as owned tonnage makes more sense.
A more flexible proposal
"We believe it is doubtful whether the changes will lead to greater transparency. Both owned and financially leased tonnage appears from the books today. Furthermore, operationally leased assets emerge from the notes. Our fixed assets constitute owned as well as financially leased assets," says Stefan Buch, who acknowledges that the proposal has been amended and become more flexible since its first draft.
The new accounting rules have been under way for more than 10 years, but now it looks as if a final proposal is on the way from International Accounting Standards Board (IASB), which authored the changes intended to increase transparency of how leased assets are included in company accounts.
The Danish Shipowners' Association expects the proposal to reach a hearing in the fall, and the rules to take effect as early as 2013.
New accounting requirements impact 500 ship transactions at D/S Norden
New regulations on chartered tonnage could pressure shipping companies