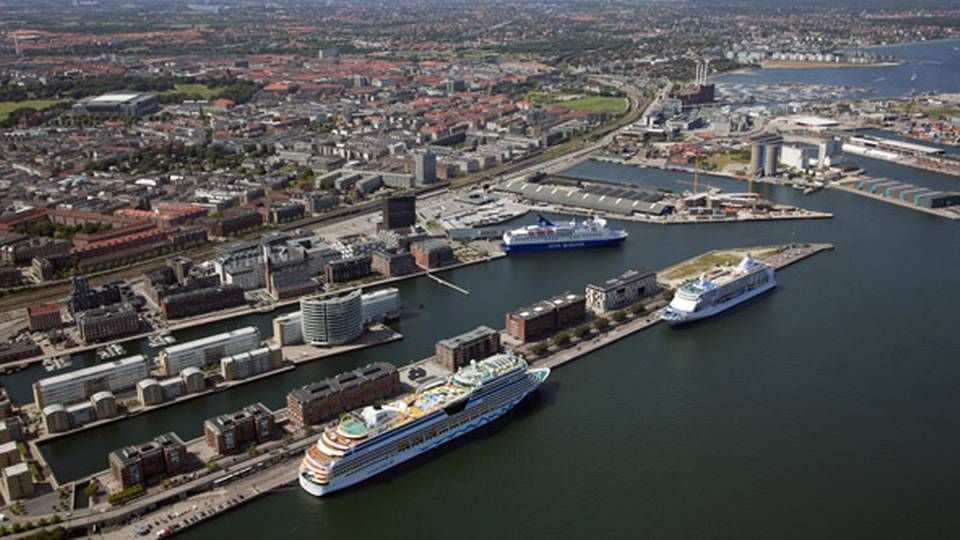 Despite its position of strength within the Danish business community, the Danish maritime industry, also known as Blue Denmark, gains too little from the EU's economic grants for research and development. Yet the situation could change significantly if Blue Denmark were recognized by EU as a world-class maritime cluster.
That is just one of the many messages of the new and extensive "Ideas catalogue to the Danish Maritime Authority, Blue Denmark growth and employment through education and research", which The Danish Academy of Technical Sciences has drawn up. The ideas catalogue is full of concrete proposals to how the Danish maritime industry can advance its competitive position through a stronger value chain between education, research, business, and the state government.
One of the ways to achieve this is through access to the EU research program Horizon 2020, which runs from 2014 to 2020 with a total budget of 80 billion Euros.
"Blue Denmark could collaborate with the other European maritime industries and contribute to ensuring the program will get a thorough description of the potential of maritime research," reads the ideas catalogue, which points to the fact that the effort so far has been limited in relation to the international research policy positioning.
As opposed to previously, the authors of the ideas catalogue have drawn inspiration from other non-maritime industries which have been successful in attracting research funds, qualified manpower etc., among these the Danish healthcare company Novo Nordisk.
According to the ideas catalogue, rising oil prices, global competition, increased focus on Corporate Social Responsibility (CSR), and international regulation on environment, climate, health, and security, combine to create a continuous need for research and development of new highly advanced products, services, and processes. They are all global challenges which should be viewed as exceptional opportunities to create new maritime business areas and increased competitive advantages within an area in which Danish knowledge, technology, innovation, and creativity can offset the high Danish wages, states the ideas catalogue. The catalogue also concludes that "Blue Denmark is riding on a wave of political interest, which must be backed up by new value-creating initiatives that prove the political is worthwhile."
One of the basic elements of the catalogue is collaboration on a high international level of competencies. The competitors of today must to a greater extent view each other as strategic partners in order to support the cluster and create the basis for future competitive strength. A good example of this is the involvement of smallish sub-suppliers from Denmark in the order for Maersk Line's 20 Triple E container ships from South Korea.
The ideas catalogue includes the following areas of focus:
Visibility and attraction of students
Teaching materials
Maritime high school courses
An ambassador arrangement
Attractive education
Technical and scientific maritime education
Talent programs and research universities
A national research center