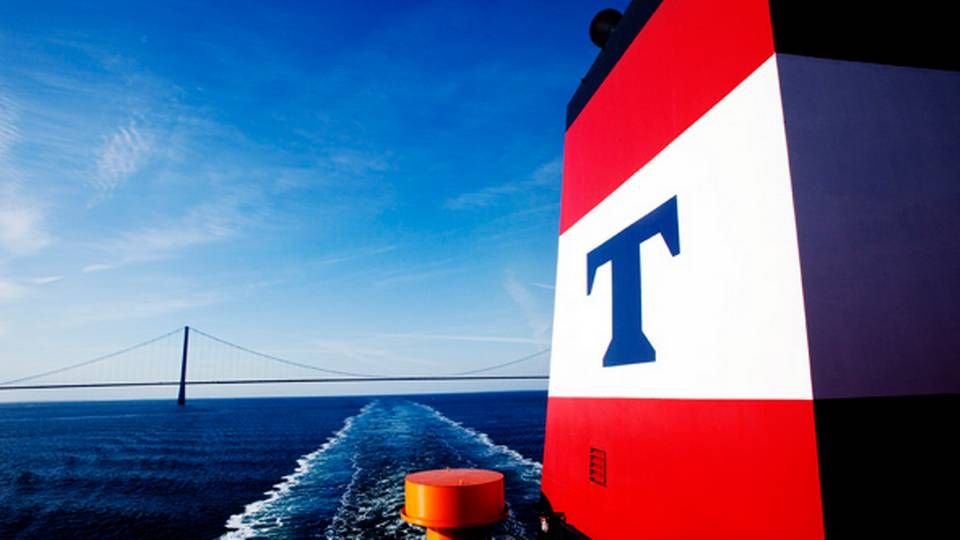 At the shipping company Torm, they are still hopeful that an agreement with the banks and other counterparts will follow the plan presented at the company's general assembly.
"We have remained hopeful that we will find a solution. And we still are. If we hadn't been, we would have said something. The solution will follow the principles described at the general assembly," says Christian Søgaard-Chistensen to ShippingWatch.
This comes Thursday after the shipping company has issued a statement to the Copenhagen Stock Exchange following an article in Danish newspaper Berlingske Business which states that Torm is close to a final agreement on a rescue plan. Sources close to the negotiations have subsequently told ShippingWatch that an agreement about Torm's future will not exactly be ready within the next few days, and that there is still a Plan B and a Plan C ready for use if the negotiations fail to result in an agreement with the banks and shipowners.
The rumors early Thursday morning about the imminent solution to Torm's woes caused the shipping company's share to climb 40 percent, which is why Torm issued a statement that - depending on how it is read - either confirms or denies the claims of Berlingske Business.
"In light of some articles in the Danish media today, Torm would like to reaffirm that negotiations are still ongoing with relevant interested parties to find a long term financial solution. The contents of these negotiations are in line with the main principles presented at the company's annual general assembly on April 23rd 2012 (corporate announcement #20 of 23. April 2012). Torm will issue a corporate announcement when an agreement has been reached."
Belief in plan from general assembly
Torm still intends and expects an agreement with the banks and the shipowners that will be close in nature to the agreement reached at the shipping company's general assembly.
Torm management coolly received
"We still expect the structure of the agreement to be as described at the general assembly," said Christian Søgaard-Christensen.
According to that plan, the banks and the time charter partners will have a 92.5 percent ownership share. The banks will grant credit facilities of USD 100 million, due paid in two years.
Until December 2016, the banks will grant deferred payments of all installments and repayments, while providing an opportunity to accrue interest on the company's capital sum for the first two years, though on the condition that capital above a fixed minimum goes to the banks. In addition to this, owners of the chartered ships are to adjust rates to the market level or accept a termination of the contracts.
"The negotiations are underway, and they have been so for a while. We are trying to finalize them as soon as possible, but I'm afraid I can't say when that will be," says Christian Søgaard-Christensen.
TORM maintains U.S. listing the rest of the year
Torm expects another extension of bank agreement