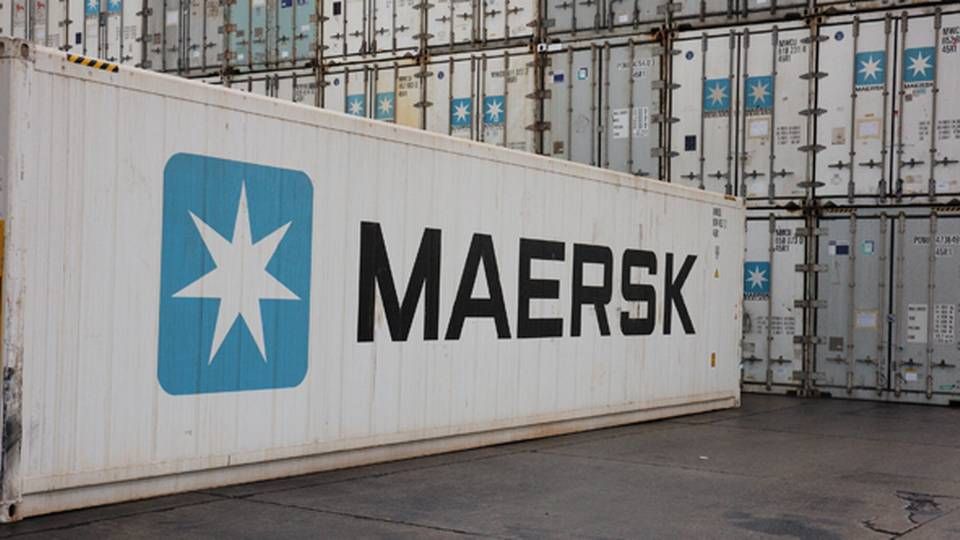 "The price of the Maersk Line stock has shown a good, upward trend. A trend we expect might very well continue," writes Nordea in the banks morning report on Thursday.
The reason behind this is Maersk Lines' successful rate increase on between Asia and Europe.
"Throughout the year, Maersk Line and its colleagues in the industry have performed rate increases, and it will be possible to maintain the higher rates as the shipping companies are reducing capacity by, among other things, taking ships out of service," writes Nordea.
The bank's analysts believe that the high rates are not included in the stock price, which is why they are positive toward the stock. The Maersk Lines stock is among their favorite in the cyclical segments.
"The pricing of the A.P. Moeller – Maersk stock is currently low. This means that the stock price is attractive for long term investments," writes Nordea.
There are, however, a few risks involved with the share. Nordea mentions a global, economic saturation due to the financial crisis, decreased growth in China, along with overcapacity in the container market.
Analyst: Things are getting better for Maersk Line