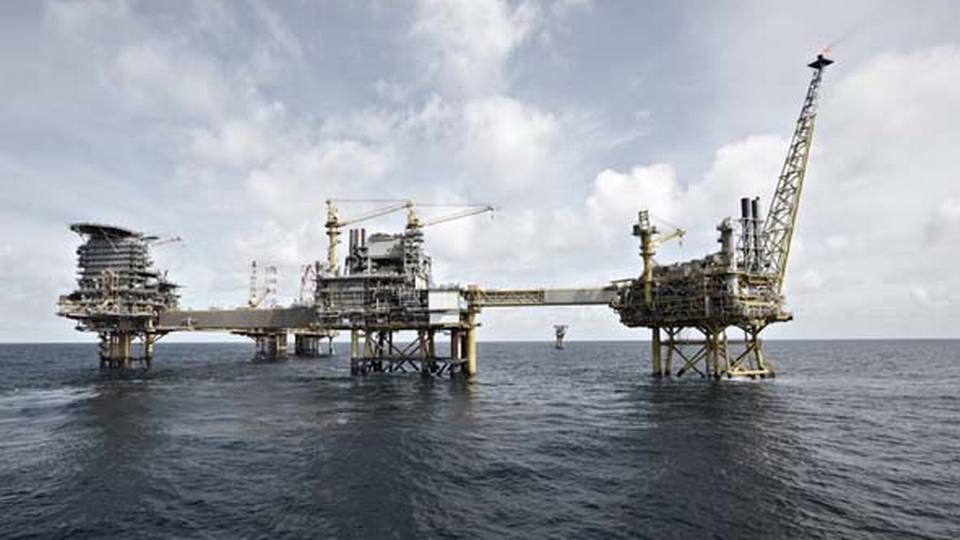 A laboratory technician working on one of Maersk Oil's rigs in the North Sea contacted the EPA, claiming that Maersk Oil was encouraging her colleagues and herself to manipulate with measurements of oil seeping into the sea around the rigs.
The EPA passed the employees full name on to Maersk Oil, which has put her in a bad position.
"I felt screwed. I thought, as a citizen, that I could contact the Environmental Protection Agency without dragging my employer into it," says Dorte Jensen, who was transferred from her job and denied a bonus and a raise, to Politiken.
At the EPA, they regret the way the incident was handled.
"It's unfortunate that the EPA by its own accord notified Maersk about a report from a citizen, and we are sorry if the later granting of access to the case file has had consequences for the citizen concerned," says a section chief from the EPA to Politiken.
The EPA will now review its guidelines to make sure that citizens who contact the agency are "treated properly if they decide to contact us."
A professor of administrative law at Aarhus University points out that the EPA is required to provide the names of whistleblowers to the accused company, in this case, Maersk Oil, in order to ensure proper protection under the law, though he does believe that the public bodies should be better at protecting persons such as Dorte Jensen.
"As it is now, whistleblowers who contact a public body are not very well protected, and not just in this case, but in other areas as well," he says.
The minister for the environment at the time, Karen Ellemann, did not make a case against Maersk; instead she initiated independent investigations on the company's drilling rigs.
Newspaper: Maersk Oil excludes CO2 in oil production for 10 years