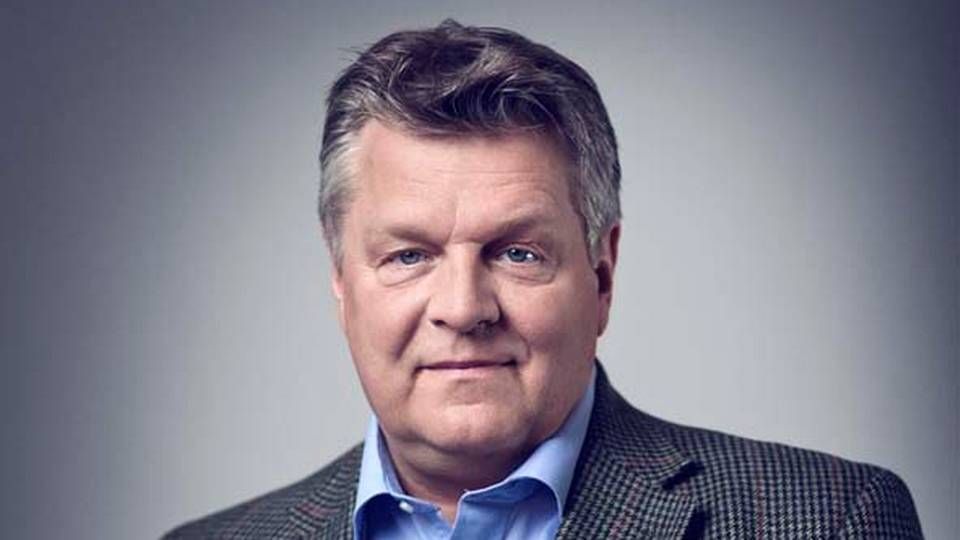 The Danish Shipowners' Association is worried that the EU Commission and the Transportation Directorate under the leadership of EU Commissioner Siim Kallas is in the process of leaving a large part of the responsibility for the European anti-piracy policy with foreign service, that is to say EU's High Representative of the Union for Foreign Affairs and Security Policy/Vice-President of the European Commission (HR/VP), Catherine Ashton.
"That is kind of the feeling we are getting, and it is also what we hear when speaking with Brussels," says Jan Fritz Hansen, chairman of EU's ECSA Piracy Task Force and Deputy Director General of The Danish Shipowners' Association.
The work must be finished
"I am surprised to hear these announcements at a time when it is very important to hold firm. Piracy is in no way under control even though the number of attacks has fallen markedly and the success rate for naval forces in the area around the Horn of Africa is very high. Of course, that is very satisfactory for us but it is now that we must finish the work. EU's Transportation Directorate is a very important player for us and is entirely vital in relation to working out the operational and judicial framework," says Jan Fritz Hansen to ShippingWatch.
Hansen emphasizes that it is important the EU is kept on track:
"We still have a very important transportation problem in relation to a requirement like having certified guards onboard. That is not solely a foreign policy issue. We need to have the EU's Transportation Directorate onboard. Not least when IMO's certification of maritime guards, which will also be a requirement for the European shipowners, falls into place. The EU Commission has also told us that it will engage in subsequent discussions with the port authorities of various countries so we are secured agreements that allow ships to call at ports even if they are carrying weapons on board," says Jan Fritz Hansen.
"Of course, for a long time we have argued that piracy is more than a transportation problem. It is also a social problem for the international community. But then again, we must not forget that it is still a problem for the ships that sail through."
The escalation with private guards on board ships in areas such as Somalia and West Africa, which recently lead to a change in the Danish weapons legislation taking effect on July 1, sparked numerous questions about the judicial framework, which shipowners, seafarers and guards today do not always know the extent of. Now a team of researchers from The University of Southern Denmark, with support from The Danish Maritime Fund, will carry out a research project on the judicial problems related to the use of armed guards onboard Danish ships.
At a meeting with the European shipowners associations (ECSA) in May, the EU Commission expressed its intention to follow IMO's ideas on certification. The EU has long worried that the individual member states would start introducing their own certifications in the absence of a shared international solution.
Under way from IMO is a requirement stating that private security services companies must from now on be ISO-certified, which looks to be the result of IMO's efforts to clean up the market for private security services companies, which provide protection to merchant ships threatened by piracy in areas near Somalia.
EU strengthens anti-piracy effort in the Horn of Africa
Piracy: The legislation must be mapped out