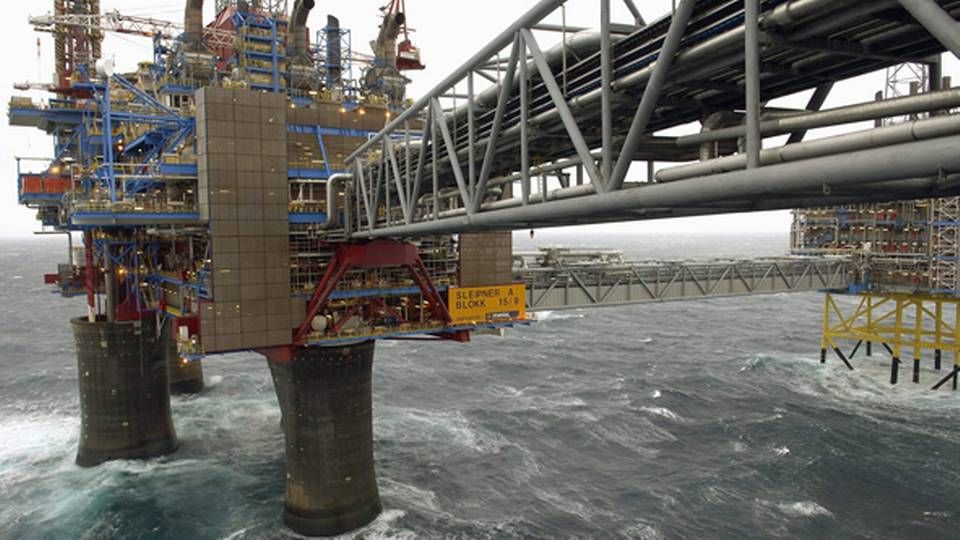 The oil filled Norwegian underground continues to be a goldmine for Statoil, the second most valuable company in Scandinavia, topped only by Novo Nordisk.
Statoil's second quarter revenue was an impressive USD 33.2 billion, up 19 percent compared to the same quarter last year, and 16 percent better than the average analyst expectations of USD 29.6 billion, according to SME Direkt.
On the bottom line, the results were twice as good as predicted. Statoil could mark down a massive net profit – after taxes – of USD 4.4 billion. Here, analysts expected USD 2.1 billion, according SME Direkt's estimates.
In the financial statements, Statoil repeats its expectations for a 3 percent growth in oil production this year – and the same level of production in 2013.
On the other hand, Statoil will increase its organic investments a bit, for a total of USD 18 billion. Statoil's had previously announced investments worth USD 17 billion.
RITZAU FINANS
Statoil gives Røkke major contract in the North Sea