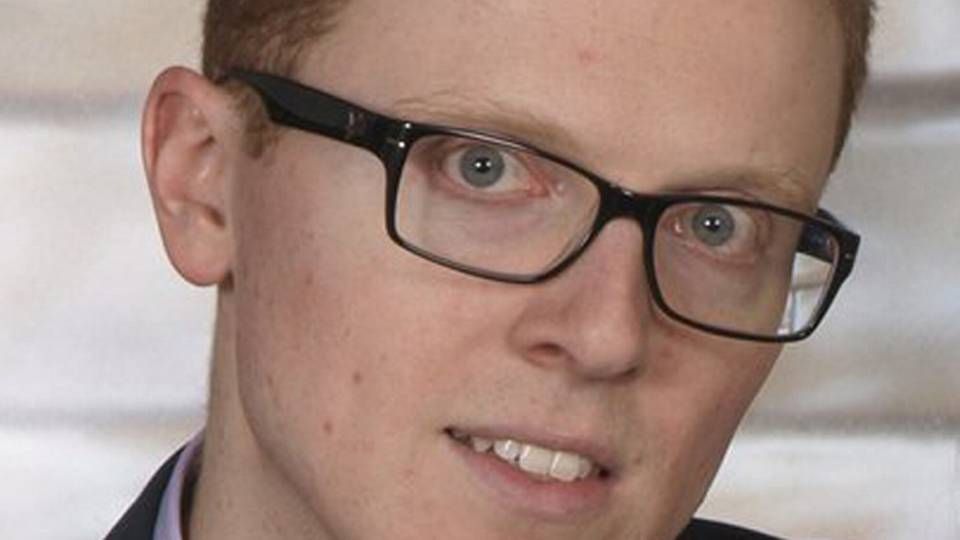 The Danish Ministry of Foreign Affairs has secured a strategically important role at the UN's international maritime organization, IMO, in relation to the fighting of piracy in Somalia. Danish Henrik Juhl Madsen has just joined the IMO headquarters in London in the capacity of special advisor, a so-called Associate Professional Officer (APO), a position funded by the Ministry of Foreign Affairs. In this case, an effort to ensure bigger Danish influence on the developments in Somalia.
Henrik Juhl Madsen has served as maritime policy advisor at the Danish Embassy in Washington, D.C. since September 2010. He now joins the IMO's Maritime Safety Division as advisor on piracy fighting with special focus on Somalia.
Two Danes in the IMO
The IMO employs 300 people at its headquarters in London, but only two Danes, including Henrik Juhl Madsen. On the other hand, two Danes are now occupying two key, international positions in piracy fighting. Jan Fritz Hansen, vice president of the Danish Shipowners' Association, is chairman of the European shipowners' associations' committee for piracy.
"IMO has a lot of expertise in maritime legislation, and together with other parties we are trying to construct a framework for how Somalia can use its maritime potential for things other than piracy. And there's a lot that can be done. For instance, the country has yet to claim its own exclusive economic zone off its coast. That's an important first step, if they are to enforce their exclusive rights to fish in those waters. In order to develop a maritime industry, a requirement is to make sure that basic legislation regarding safety is in place for both port and ships, which is where the IMO can play a key role," says Henrik Juhl Madsen.
Shipowners: EU's pirate policy must be finished now