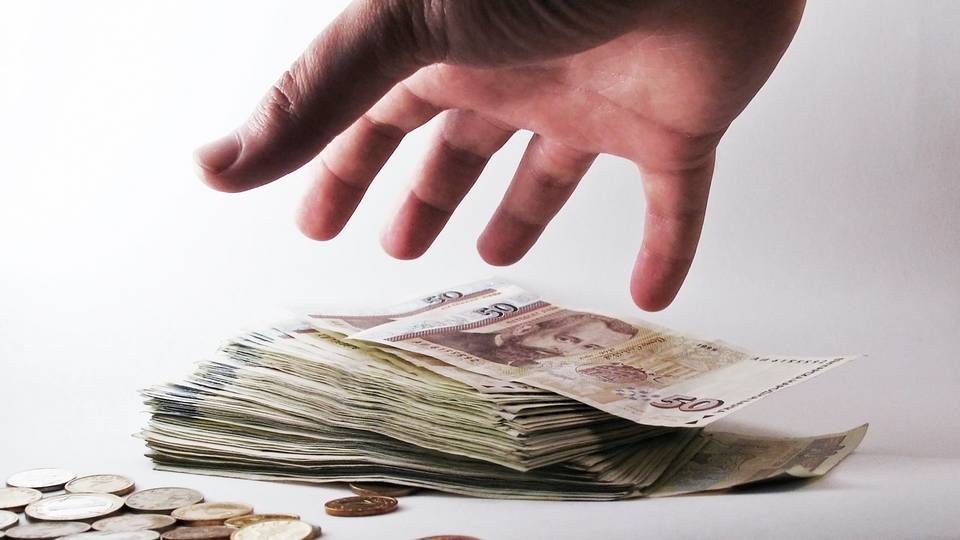 The entire maritime sector is facing problems such as corruption, bribery, and the much-discussed facilitation payments. Presumably, these problems account for part of the reason why many maritime companies have shown interest in MACN (Maritime Anti-Corruption Network), and why five Danish companies have been involved in the establishment of this new network.
"We are experiencing a great deal of interest from the companies who want to join the network. Many hear about us through their own network, and the English companies in particular are very eager to join because they are governed by the British law, which takes firm action against corruption," says Rikke Kolbech Andersen, who is a CSR Specialist at TORM and a member of MACN's steering committee.
MACN went public only two weeks ago. The network has been underway for more than a year, and MACN expects that the coming months will see companies expressing even greater interest in joining the network and thereby fighting corruption.
Publication of results
Currently, MACN has 15 members of which six are Danish companies. In addition to Torm, Maersk Line, Maersk Tankers, J. Lauritzen, Norden, and Clipper Group are also members. Several British and American companies are also part of MACN. Clearly, the purpose of MACN is to get more companies to join the network, which at present covers a good part of the international trade, the cruise traffic, etc., says Rikke Kolbech Andersen.
In addition to joining the network and thereby signing off on a good cause, the companies must show the concrete action they are taking to fight corruption.
"Right now we are working toward adopting a new requirement stating that all new members must hand in a yearly report of how far they have gotten with their anti-corruption projects, in order for us to make sure progress is achieved," says Rikke Kolbech Andersen.
Andersen mentions Torm as an example of a company which in the last few years have formalized how they oversee the demands on facilitation payments to the company.
Dialogue or zero tolerance
On the subject of facilitation payments, Scandinavian companies distinguish themselves from the members of other countries in MACN, reveals Rikke Kolbech Andersen.
"There is a marked difference. The Scandinavian companies view the elimination of the facilitation payments as a process and one that must be discussed. We do not believe it is possible to introduce a zero tolerance policy overnight. You need to discuss facilitation payments in order to bring light to the subject. The British companies have a very different approach. We can share those kinds of experiences," says Rikke Kolbech Andersen.
In addition to the Danish companies, MACN's members include Aug. Bolten, Carnival Corporation & plc, BG Group, Grieg Star, Wallenius Wilhelmsen Logistics, Petroleum Geo Services, Gearbulk, Hoegh Autoliners og AS Klaveness Chartering. Read more about MACN on the network's website.
Danish shipping companies part of new global network to fight corruption
Five Danish carriers support human right principles