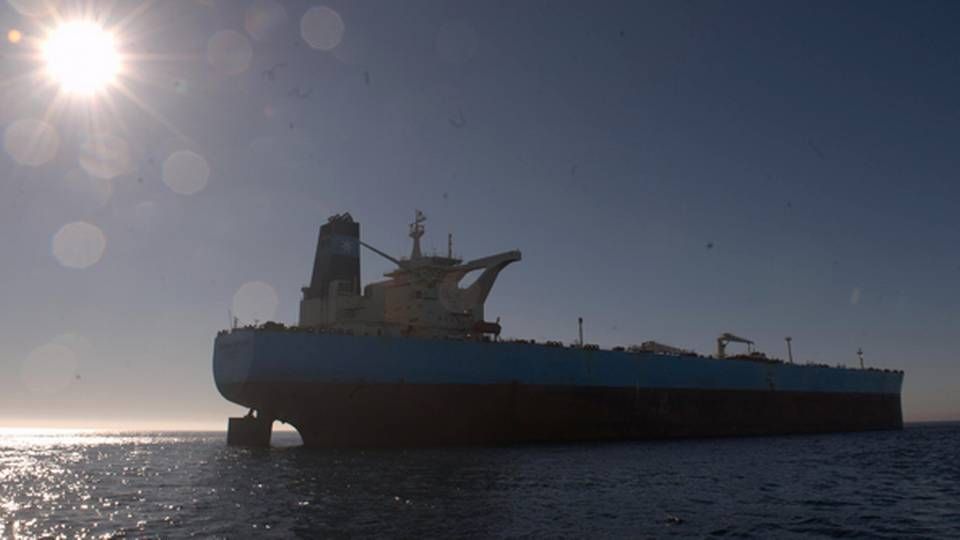 During July, the VLCC(Very Large Crude Carriers) rates have dropped to a very low level, RS Platou Markets reports in its latest analysis. Even though July is normally considered a month of low activity, the rate decline is significant, the analysts asses.
During the first half of 2012, the average daily rate of a VLCC was USD 30,000. The average daily rate in July only reached USD 8,000 and the utilization rate of the fleet was low as well. In the first six months of 2012, the utilization rate of the VLCC fleet reached 84.4 percent.
"Today's market level indicates a utilization level of around 81%, i.e. more than 4%-point drop compared with the 1H12 average. What has driven this collapse?" Platou Markets wonders.
Three explanations
"Overall, we believe the rate decline thus reflects slower activity (reduced volumes), likely shorter distances and possibly increased vessel supply as floating storage declined", Platou Markets reports.
Normally, Asian refineries maintain their facilities during the summer which results in a seasonal decline in VLCC activity. However, the number of VLCC contracts being signed and carried out in July fell significantly more than expected in July, Platou Markets writes. No accurate figures for the number of contracts entered into in July will be accessible until August or September but according to RS Platou Markets, it seems that especially China has reduced its activities.
Similarly, a Reuters survey shows that the OPEC July output has dropped by approximately one percent compared to June. Furthermore, other sources have reported lower movements on West Africa and Asia route in July, which, Platou Markets assesses, may be a sign that VLCC trade distances are declining.
Last but not least, Platou Markets points to the fact that Iran has lowered the volume of oil being stored on VLCCs from May to June, while China is reportedly increasing its oil imports from Iran. This may indicate that Iranian tankers scrap floating storage in order to transport the oil to China which results in an increase of VLCC supply.