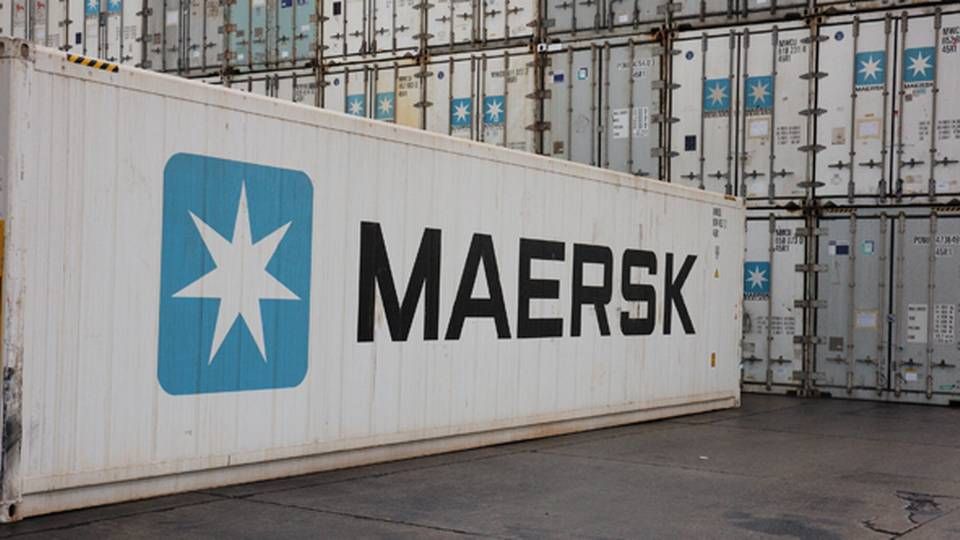 Drewry Maritime Research's quarterly report Carrier Performance Insight reveales that industry-wide vessel schedule reliability improved to a new record high of 75.7% in the second quarter of 2012.

The latest score represents a 3.4% improvement from the reliability level seen in the first quarter of 2012. Ship arrival reliability improved particularly in May and June, which Drewry attributes to a settling down of schedules following network changes in April caused by the new alliances (G6 and CMA CGM/MSC).

"The latest data for the second quarter shows that freight rates have increased (from a low level), but so has ship on-time performance. We believe this is probably a fair deal for many shippers – a more expensive but more predictable service," said Simon Heaney, research manager at Drewry.

Maersk Line and Hanjin not only maintained their positions as the two most reliable major carriers, but also improved on their performances of the first quarter.

Based on Drewry's regular surveys, Maersk had its best-ever all-trades on-time score of 91.4% in the second quarter, up from 89.8% in the previous quarter.

Seventeen of the 27 major container lines obtained a reliability score above the carrier industry's 75.7% on-time average in the second quarter, and only seven of the sample failed to improve on their score from the previous quarter.

Drewry also ranks reliability by ship operator (i.e. excluding slot charter parties). The results show that the most reliable operators in the second quarter were Hanjin, Maersk, Hamburg Süd and CSAV.

Drewry continues to monitor carrier Key Performance Indicators at the box level, having introduced this new approach in April as an industry first.

Of the four main KPIs compiled by Drewry, two improved by a few percentage points in the second quarter.

These were 'Port-to-port transit time against schedule' and 'Cargo availability at destination port'. One remained unchanged (On-time shipment of cargo') and one decreased marginally ('Shipping instruction and Bill of Lading issue time gap').

The latest data on port dwell times is worrying: the ports of Shanghai, Hong Kong and Nhava Sheva are experiencing very long or increasing import dwell times. This may mean port congestion inefficiency (Nhava Sheva) or delays in merchants taking delivery of their containers, perhaps because they do not need the products for some time.