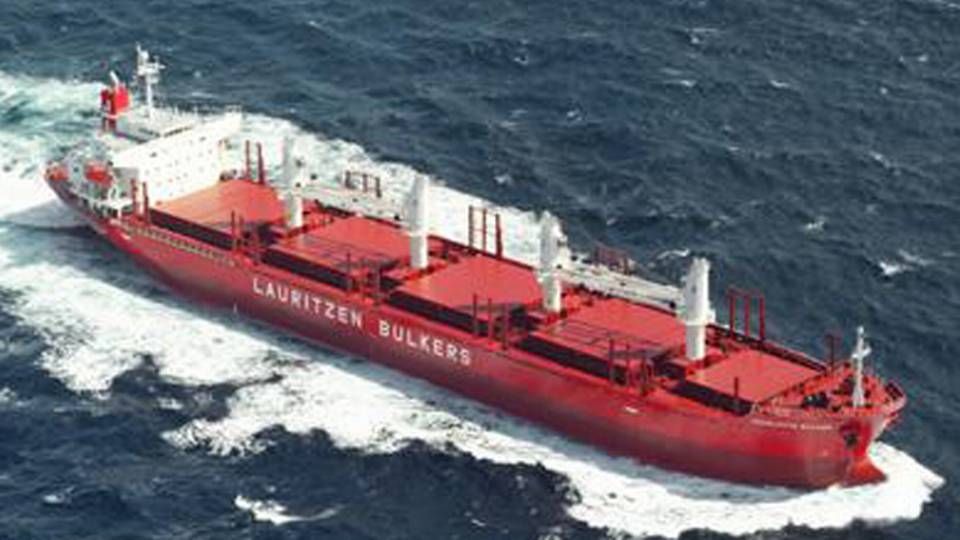 The dry bulk shipping market is in a poor state, with the Capesize segment the worst of all. Unfortunately, the latest analysis from Drewry Maritime Research's Dry Bulk Forecaster indicates that sub Capesize sectors which have hitherto performed better than Capes are now facing an equally uncertain future.
Demand for Panamax ships improved over the 2 quarter 2012, primarily due to an increase in grain volumes and Asian coal imports. Significant increases in vessel demand on the transatlantic grain route employed a sizeable fleet of Panamax vessels, leading to an improvement in earnings. Coal demand was also buoyed by fears that Indonesia will introduce a coal export tax, prompting China to increase imports and stock pile huge volumes of Indonesian coal.
While coal export restrictions from Indonesia will be negative for the dry bulk market, as well the decrease in demand from China due to its huge reserves, the US is emerging as a major coal exporter as it starts to utilise cheaper gas supplies spurred on by shale gas development. It is now in a position to export its thermal coal that will supplement tonne-mile demand for Panamax ships.
Given the changes in trade the Dry Bulk Forecaster expects Panamax demand to edge up by about 5% in 2012, with annual increases of close to 6% thereafter until 2017. Under this scenario demand is unlikely to be problem.
But the same cannot be said about Panamax supply. Rahul Sharan senior dry analyst at Drewry Maritime Research is of the opinion that "The Panamax segment is likely to witness oversupply comparable to that of the Capesize sector in the current market".
In this respect Panamax supply continued to expand in the second quarter of 2012, especially in the modern post-Panamax segment (80-110,000 dwt). The fleet grew from 161.7 to 167.5 million dwt, an increase of 3.6% but post-Panamax registered a 9.1% growth due to the large orderbook. Drewry expects as much as 36 million dwt of new Panamax tonnage to hit the water in 2012, 50% more than in 2011, leaving it potentially as one of the most over-supplied ship sectors of the dry bulk market in 2013.