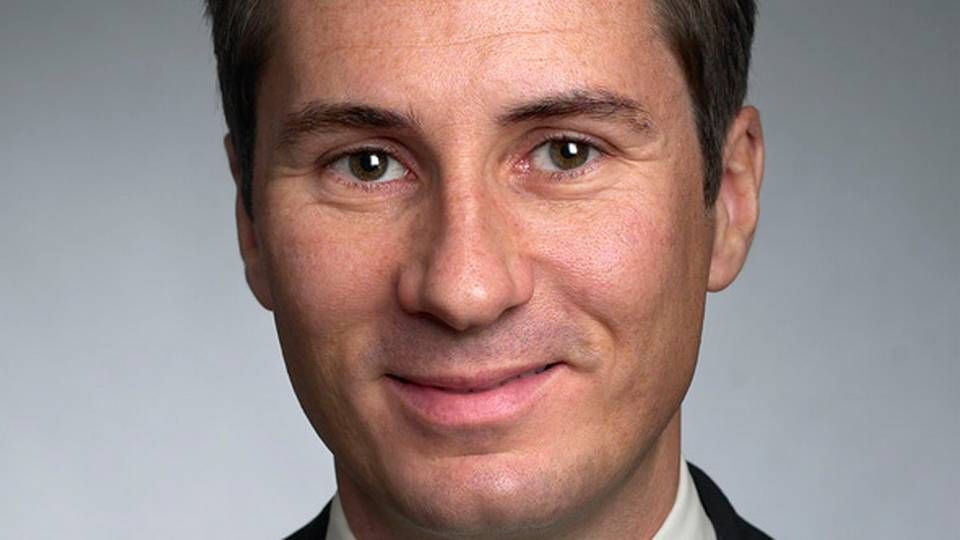 These days, Scan-Trans CEO, Lars Juhl, may enjoy the fruits of a process which started when he suffered his cardiac arrest on the first day of November last year which led to operations and an implanted pacemaker. Since then, the seeds were planted to the merger which was formalised last Friday as Scan-Trans and Intermarine signed the final papers installing Lars Juhl as CEO.
Scan-Trans CEO: Fusion opens for investments
"As I have witnessed the fragility of life first hand, it is a sure thing that it has been important to me to know that the company was more than just us three partners as a driving force. I feel that by signing this merger, I have taken a part in securing the future of my employees as operating capital demands gets stricter in future because our clients want to have longer and longer times of payment and vessels and bunker are getting increasingly expensive, Lars Juhl says.
Back at the steering wheel
That was why a merger with Intermarine, a company well-known and respected by Lars Juhl and his business partner Lars Bonnesen, was an obvious opportunity when it presented itself a few months after Lars Juhl retook his position as CEO on 6 January. In the meanwhile, Kim Vestergaard-Hansen had managed the company but it was very important to Lars Juhl to return in charge of the company he started with Lars Bonnesen in 1993
"In my months at home I had time to do some thinking. I thought that we were still acting in a difficult market and I imagined that we were driving on an icy road with 200 kilometres per hour. In such a situation, I would not want to sit in the passenger seat with my eyes closed. I would prefer sitting in the driving seat controlling the steering wheel, the gas pedal and the brakes. That is why I came back and took this decision", says Lars Juhl.
Kees Koolhof, who is the Managing Director of the shipping company, Canadian Feeder Lines, who owns 20 percent of Scan-Trans, had been looking for resources to purchase ships when the private equity company, New Mountain Capital, inquired if it could purchase Scan-Trans. The owners of the company, all continuing as shareholders in the new Intermarine, were not interested in such a solution and thus started the path towards a merger.
Due diligence
In March, the company started a due diligence process in which Lars Juhl, Scan-Trans CFO Ask Munk and the company's shareholders went through Intermarine's business to see what it could bring to the table at the same time as they were to collect and hand over minute details about their own company. It was a tough and time-consuming process which demanded a lot of Lars Juhl and his family living in Sorø and consists of four children and his wife through 12 years.
"My family has been through a lot in respect to my conditions and they have not always thought it was a good idea for me to put so much effort in returning as CEO. The merger has also taken up a lot of time so of course they are happy that the process has now finished. Now the integration will be managed by two professional organisations whereas I will mostly be active on the managing level alongside the Intermarine CEO and CFO", Lars Juhl says.
Expanded area of responsibility
However, Lars Juhl is not going to have less work in his new position. On the contrary, his area of responsibility expands.
"I am going to be the group CEO for our activities in Asia and Europe. In addition to the offices we already have, we will be getting offices in Korea, Shanghai, Mumbai and Hamburg. My area of responsibility expands so I feel I will do the same level of work as I do now but I will have more backing than before", Lars Juhl finishes
Scan-Trans merges with American company Intermarine