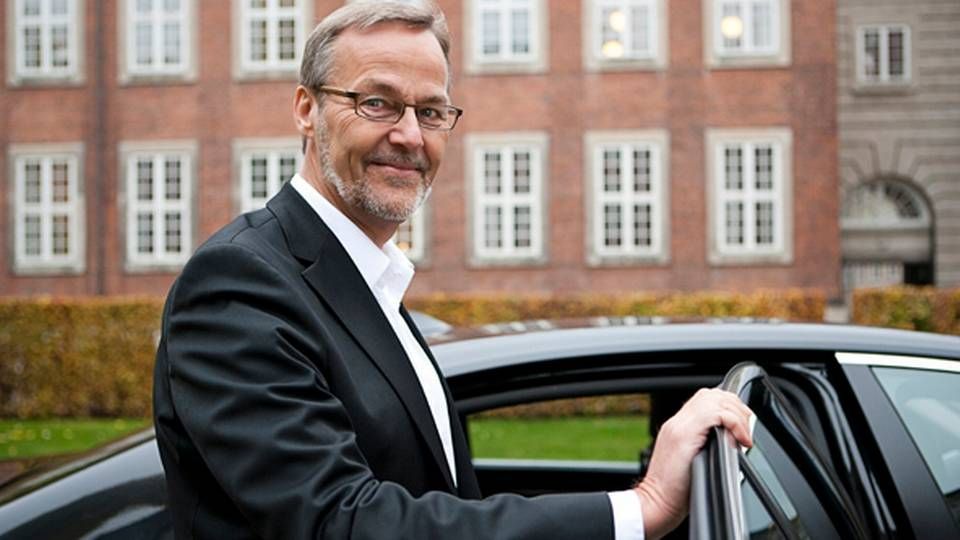 The Danish Minister for Business and Growth Ole Sohn (The Socialist People's Party) will meet with some of China's most influential business leaders of the Chinese shipping industry. On Saturday, the Minister will travel to China and Singapore. The visit has a significant maritime focus and is part of the planning of a new maritime strategy for Denmark. The purpose of the visit is to strengthen the cooperation between Denmark and a list of Asian countries as well as attempting to get Asian and other foreign shipping companies to set up business in Denmark.
The Danish Shipowners' Association, Danish Maritime, and Danish Ports will also join Sohn on the trip. Currently, the Danish government's maritime growth team is putting the finishing touches on a long list of recommendations concerning growth and opportunities for the Danish maritime sector to be presented to the Danish government. Singapore in particular is a maritime role model to many countries and the small Asian state has over a period of about 10 years established itself as one of the world's leading shipping centers.
Just a few months ago, on May 15th, Ole Sohn signed two actual deals with South Korea involving innovation, quality shipping, and better international regulation on the environment etc. In May, 77 Danish companies participated in the export promotion in South Korea, the hitherto largest Danish trade delegation to visit Asia.
Since the left-wing government, which also includes The Social Democrats, came into power in November 2011, attracting foreign shipping companies and operators to Denmark has been a stated goal. Previously this year, a large Chinese delegation visited Denmark. Among the Chinese shipping companies to visit Denmark was Uniocean, but a final agreement has not yet been reached.
Minister on new maritime visit to Asia
Danish minister enters into agreement with South Korea on "quality shipping"