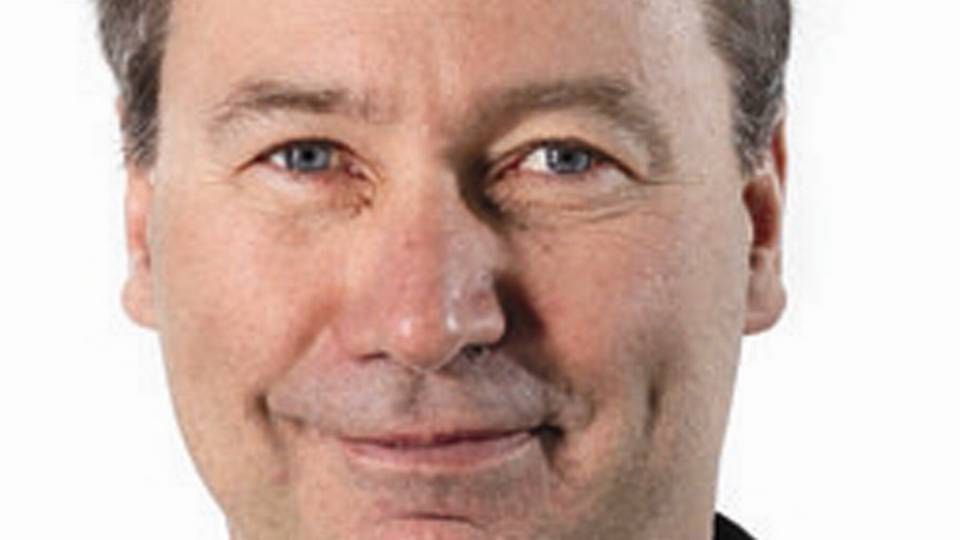 The transition was calm and easy, but demands were tightened. When Wrist Group – consisting of the three companies OW Bunker, Wrist, and Wrist Shipping – were purchased by the equity fund Altor, CEO Jim Pedersen felt the bar of expectations being raised for the future of Wrist Group.
"Being owned by an equity fund has made us more ambitious. We were ambitious before, but the ambitions have been raised further. This applies to our growth strategy as well as our revenue," says CEO Jim Pedersen, who has been the CEO of Wrist Group since 2002.
And growth has indeed been ambitious for the Wrist Group. The 2011 turnover increased to USD 10.9 billion – up by USD 3.3 billion compared to 2010, and the 900 employees in the Northern Jutland based company made USD 59 million in 2011. Wrist group expects continued growth in the future as well as even higher ambitions.
Fund is like a family
The ambitions are headed by Altor, which keeps a close eye on the company. In that sense, the ownership has not changed much since before 2007.
"We used to be owned by four families. We have a history of close relations to our owners. They have always shown a lot of interest in the company, and our equity fund is showing the same kind of interest. Altor has introduced a professional board of directors, which means that we still have a constructive and close contact between the board and management," says Jim Pedersen.
He stresses that, for him, the crucial factor of an equity fund ownership is the contact between the fund and the company – of particular importance is the connection between the company and the partner of the equity fund which the company belongs to. And this is where Wrist Group and Altor have a valuable mutual contact.
In these past days, ShippingWatch has explored and explained how and why more and more equity funds are entering the shipping industry as owners of shipping companies, suppliers, and service companies.
Law firm: The equity fund acquisition is a lottery ticket