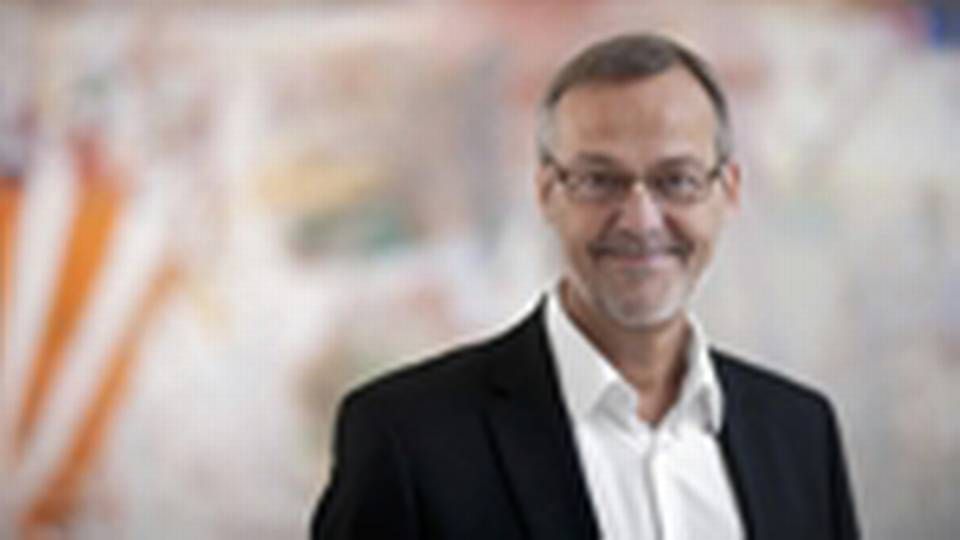 Minister for Business and Growth Ole Sohn (Socialist People's Part, SF) expects to sign a strategic cooperation agreement with Singapore, concerning the maritime industry. This is a part of his schedule next week, from Monday, August 27th, during which he will meet with a series of key persons in China and Singapore, says Ole Sohn in an interview with ShippingWatch prior to visiting the two great Asian maritime nations. The visits are happening as part of the ambitions to develop a new maritime strategy for Denmark.
In the interview, Ole Sohn also confirms that plans for the visit to China include meetings with the country's two biggest shipping groups - Cosco and China Shipping Group Company – in which Ole Sohn intends to promote the Danish maritime cluster, while discussing the possibilities of establishing a Cosco branch in Denmark.
Chinese investments
"My visit to China will be the first Danish state visit since the Chinese president visited Denmark earlier this year. This will be followed up by visits from two other ministers, and this is all part of a desire to develop the relations in order to strengthen Danish exports to the Chinese market, and it's also an attempt to create increased awareness about Denmark to attract Chinese investments that might strengthen our maritime environment."
"China has certain ambitions, and so do we. The Chinese are also looking to become a big and powerful maritime nation. Just as Denmark is a strong global player with a presence in China, one could easily imagine that Chinese shipowners, as they grow out into the global market, will need to establish a foothold in Europe, and we certainly believe that the Danish maritime cluster will be attractive to the Chinese in this regard," says Ole Sohn.
He does, however, downplay the expectations that he will return carrying one or more Chinese shipping companies in his hand:
"We are working hard to make this happen, and our ambitions are far from unrealistic. We are a great and modern maritime nation, and we have even put ourselves ahead in regards to resource efficiency, in the way that we transport our goods in relation to fuel as well as logistics. Denmark has a lot to offer. It's very clear that we have some strong positions in the maritime cluster," says Ole Sohn.
Strategic cooperation
The strategic cooperation agreement with Singapore is expected to be signed on Friday next week, in Singapore.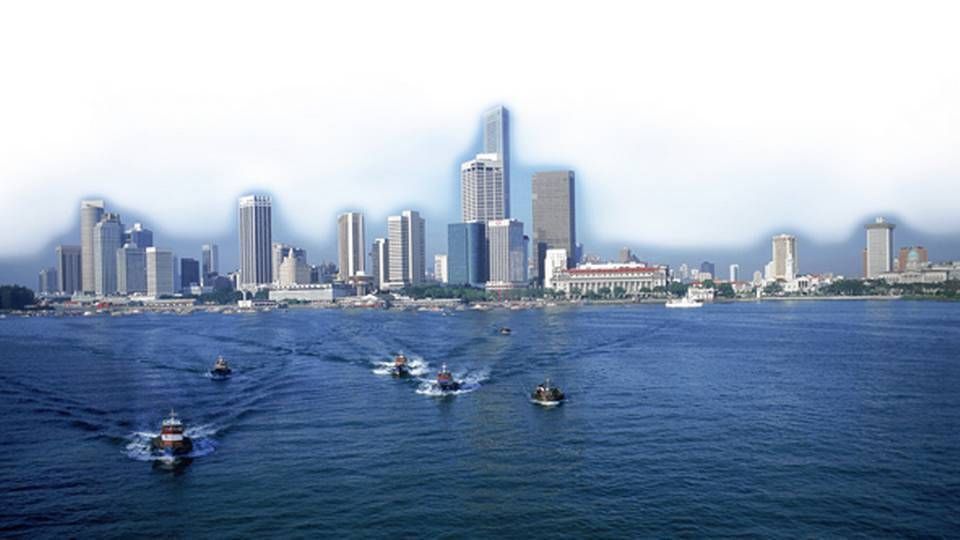 "Denmark and Singapore both have high quality ship registers, both countries have an obvious interest in strengthening the maritime environment, and we have mutual interests in free trade and international contexts. I have an ambition that, just as Singapore is the maritime hub of Asia, Denmark could occupy a similar position in Europe. Denmark, of course, does not have the same deep water ports as Singapore, but judging by our maritime sector and our shipping- and logistics, we have every chance of becoming a similar maritime hub in Europe," says Ole Sohn.
ShippingWatch will feature the complete interview with Minister for Business and Growth Ole Sohn at a later date.
Danish Minister to meet with Chinese shipping leaders
Minister on new maritime visit to Asia
Singapore Executive: Copenhagen can become European shipping center