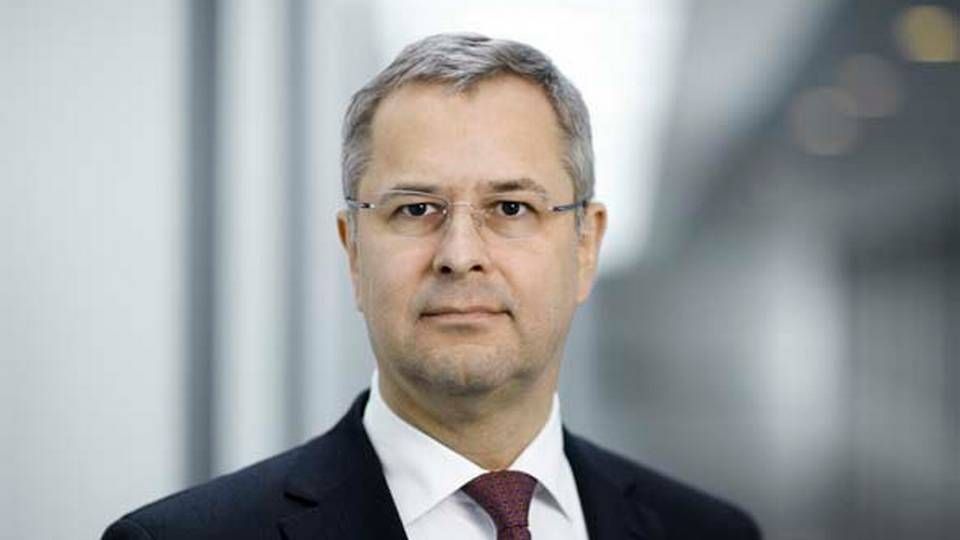 Maersk Line wants customers to pay more for shipping their cargo in reefer containers, which are especially used for the shipping and storage of food in South America and Africa. After the shipping company successfully spearheaded an industry wide rate increase on regular containers, Maersk Line now announces an intention to raise the prices on reefer transportation considerably.
To put it mildly: overweight
"With a 24 percent market share, reefers are an area where we are, to put it mildly, overweight. We've spent a lot time investigating how solid this idea really is. Because, if you look at the reefer business, a reefer container costs 4-5 times as much as a regular container. So the investment alone is a lot bigger. And we don't just need the boxes; we also need the plugs, electrical outlets on the ships and on land, the costs of electricity, more expensive insurance, etc. So there are a lot of additional expenses. Which is fine, if there is an extra profit as well, but we've reached the conclusion that our reefer business fails to meet this criteria," says Maersk Line CEO, Søren Skou, to ShippingWatch.
He does not wish to say by how much the price will go up, only that it will be a "considerable" increase, and that the shipping company is prepared to lose market shares, should that be the consequence of the higher rates.
Digging deep
"We've concluded that the reefer return is less than attractive, which is why, before long, we are going to announce that we expect to raise prices considerably in 2013," says the Maersk Line CEO.
How much is considerably?
"I think we'll hold on to that for now"
For how long has reefer been an unsatisfying business?
"I can't say exactly, but we've spent a lot of time this year on digging deep into the sector, to understand all the elements, so this is a conclusion that we've reached in the past month or so."
Do you expect to maintain a big market share when you raise the prices?
"We've concluded from our analyses that it might pay off to reduce our market share, if we can't increase the rates."
New factory
Less than a year ago, Maersk Container Industry decided to invest roughly USD 168 million in a new factory in Chile, which from 2013 will start manufacturing reefer containers for, among other things, the increasing South American food export. Maersk also produces reefer containers in Qingdao, China. According to industry experts, Maersk Line's high reliability is a big reason the shipping company has a quarter of global reefer container market. Maersk Line has 15.6 percent of the general container market, based on capacity.