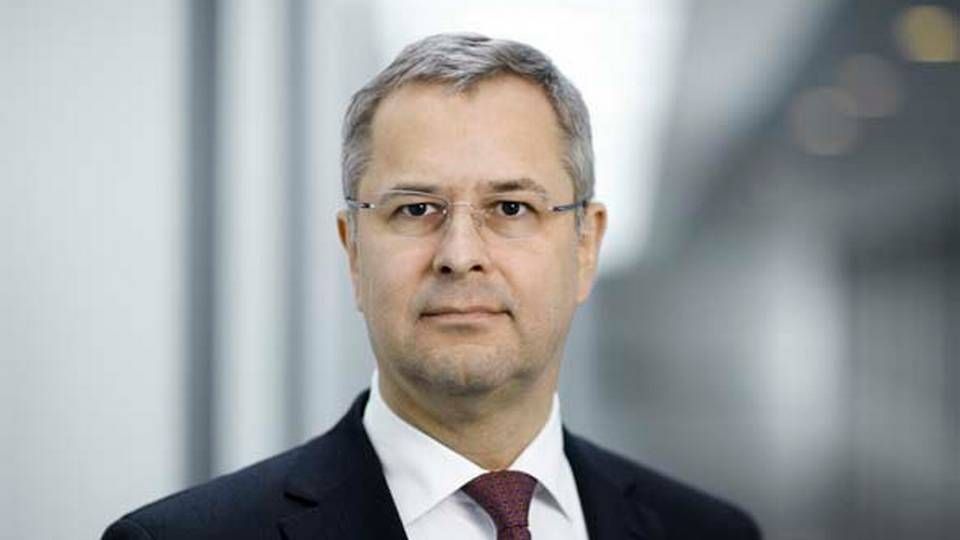 The Maersk Line experiences with Daily Maersk are so positive that the company looks into the possibility of transferring the concept to other main routes in the world. Simply because Daily Maersk has exceeded even the shipping companies' own expectations and has proven to be a very profitable part of the shipping business.
"We are very happy with the way Daily Maersk has evolved. We deliver 97 percent of our containers on time in our Daily Maersk corridors. This autumn, we can celebrate the one-year anniversary of Daily Maersk and in connection to this, we will disclose our next step. We are still in a phase of evaluation and therefore we have no concrete plans at present", Søren Skou tells ShippingWatch.
However, he sees "natural" reasons as to why the concept should be spread to other parts of the world.
Transferring the concept
"It seems natural to transfer our concept to other routes when our customers welcome the concept and we think they do. Our market shares are growing in the corridors in which Daily Maersk has been implemented as we are able to deliver operationally and still be competitive when it comes to costs. However, I cannot say anything concrete before we have further evaluated on the concept", says Søren Skou.
Before the summer holidays, Maersk Line Chief Trade & Marketing Officer, Vincent Clerc, told ShippingWatch that another thing the company looked into was how to ensure that more big international brands use Daily Maersk and Søren Skou confirms that this is still part of the considerations.
Financially, Daily Maersk is still months ahead of the business case Maersk Line had originally expected at this time. One of the initiatives which has helped keeping up reliability is slow steaming, as it has been necessary to put in additional capacity in order to live up to the guarantee of "daily delivery in Europe". And more ships result in flexibility and certainty of on-time arrivals.
Now, Maersk Line considers whether or not other parts of the world may carry the same guarantee, if other corridors have sufficient levels of ports, clients and turnover in order for the concept to stick and if Maersk Line possesses enough tonnage to live up to the promises.
Big market share
"Daily Maersk puts great demands on the number of ships on a route and in order for us to be able to operate Daily Maersk in a similar way as we do on Asia-Europe, we must have a big market share. Of course, we could do it on routes in which we have the possibility of expanding our market shares, maybe with some specific port combinations, without destroying price fixing in these markets", Søren Skou says.
He does not consider any of the new alliances, which was the competitors' response to Daily Maersk, a threat to the Maersk concept and further believes that Maersk is in the pole position when it comes to future competitions.
The upper hand
"The alliances were formed rather quickly in order to offer the frequency, that is the number of weekly departures, we are able to offer with Daily Maersk. We do not think that an alliance with a lot of operators is able to deliver the same level of reliability as we are. But we are looking very carefully into it before our anniversary. They arrived quickly, but we also see that we gain market shares in our Daily Maersk corridors. Therefore, we think that we got the upper hand. Daily Maersk is a unique concept which has still not been copied by the market and we will have to try to get as much as possible out of it", Søren Skou says.
Daily Maersk takes up a big part of the company's tonnage including a massive 70 vessels. However, the corridor is also by far the biggest with 11 vessels in rotation whereas the routes to the United States only have half as many vessels in rotation.
Søren Skou: 2013 could become very difficult
Maersk wants to raise reefer container price "considerably"