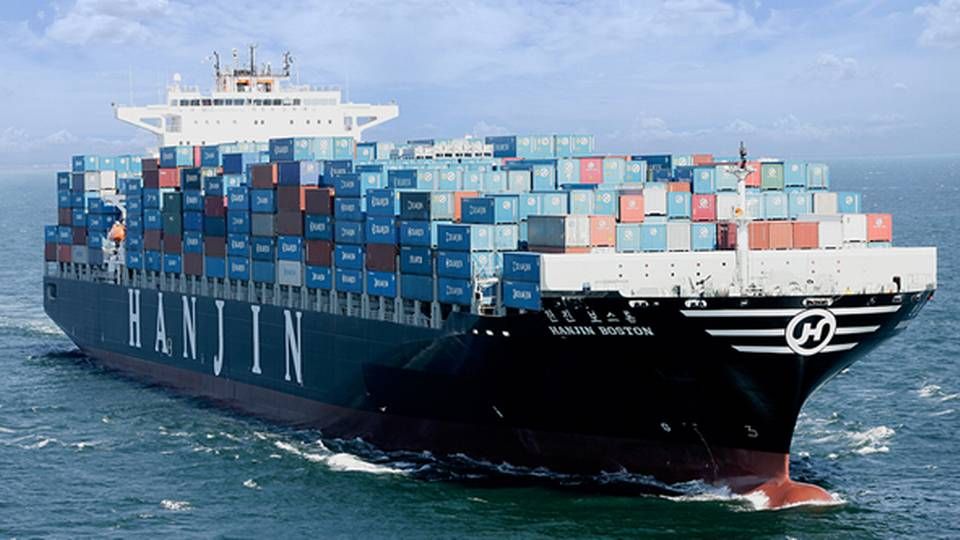 The previous efforts to get foreign shipping companies to set up operations in Denmark have in fact only prompted five relatively small companies to establish themselves in Denmark in the latest four to five years.
That is the assessment made by The Danish Shipowners' Association, which has participated in several visits to Asia and other parts of the world in order to get shipping companies and other shipping interests to open a department in Denmark, primarily in Copenhagen.
"We must admit that it is not a huge thing yet, more or less what corresponds to one company a year during the last five years. Three Swedish and two Norwegian companies have set up operations in Denmark so there is no cause for celebration yet," says Deputy General Director Jan Fritz Hansen to ShippingWatch.
An international environment
Within the last five years, The Danish Shipowners' Association has visited Japan twice and held meetings with several Japanese shipping companies without it leading to any Japanese companies setting up operations in Copenhagen. According to Jan Fritz Hansen, a lack of framework conditions is not to blame but rather the absence of a more international environment in Copenhagen.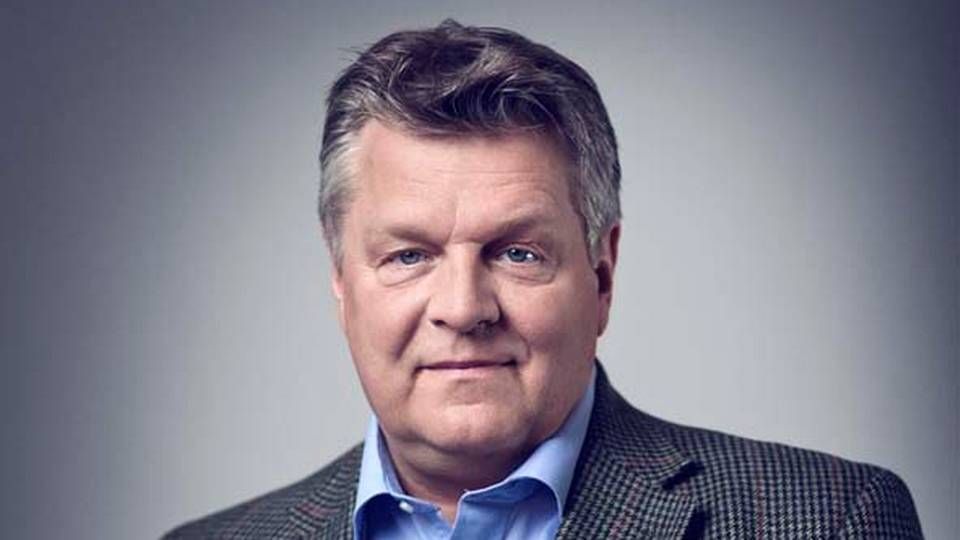 "We have been to Japan with The Danish Maritime Authority and Invest in Denmark and asked the companies why they do not set up operations in Copenhagen instead of London or Rotterdam. I think a more international environment must be established in order to attract more shipping interests to Denmark. Luckily, through the last couple of years we have seen growing international attention surrounding the management pools run by Danish companies. Today, ships with 90 million dwt are being run from Denmark compared to 60 million dwt just a few years ago. Another positive development we have noticed is that foreign investors such as private equity firms have become aware of Denmark, which we have seen in companies such as Tankers Inc. and Nordic Bulk," says Jan Fritz Hansen.
Smedegaard: The Danish shipping industry enjoys favorable conditions