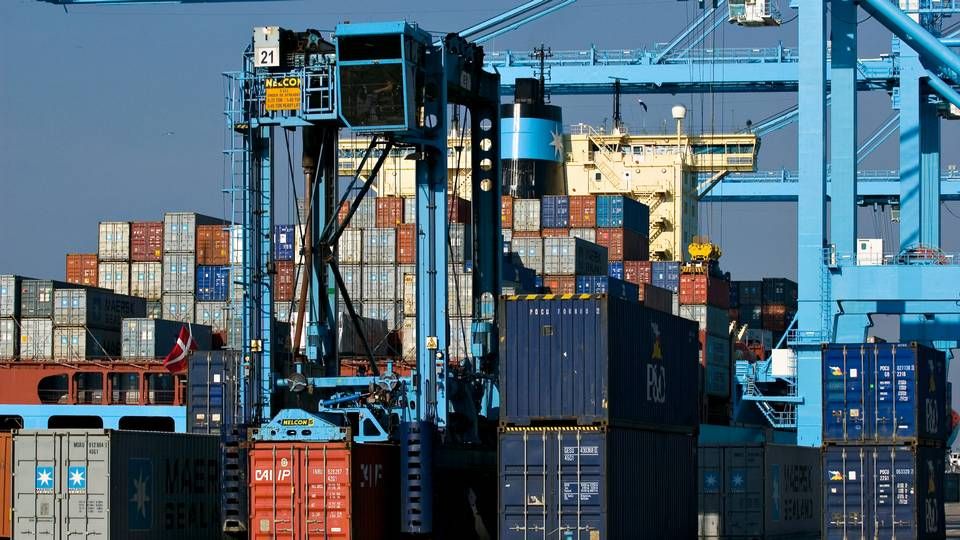 The announced acquisition of 37.5 percent of the Russian ports company, Global Ports, means that APM Terminals buys its way into a growth market in which APM Terminals has to be active, senior analyst with Nykredit Markets, Ricky Steen Rasmussen, tells ShippingWatch.
"The company fills a gap in its portfolio. The Russian economy is massively interesting as it is growing. Of course, the market holds some political risks but so do most of the growth markets. All in all, the acquisition looks sensible", Ricky Steen Rasmussen says.
On Monday morning, APM Terminals announced the new partnership with the Russian transportation group, N-Trans by purchasing 37.5 percent of Global Ports. This implies that APM Terminals will become a controlling shareholder together with N-Trans who holds the same share of ownership.
With the acquisition, Global Ports is valued at USD 2.3 meaning that APM Terminals has invested USD 862.5 million, and that is not a bad price, Ricky Steen Rasmussen assesses.
"The price is not absurd. Of course it is expensive to buy a part of a port which is as well-driven as this one. It has to be so when the company is able to present such a solid EBITDA margin. Actually, the company does very well. When looking at the company's turnover and EBITDA, it is obvious that we are talking of a company who knows how to make money", Ricky Steen Rasmussen says.
The EBITDA margin is the acronym for earnings before interest, taxes, depreciation and amortization on operating activities and goodwill divided with the overall turnover. Therefore, it is an expression of the company's profitability and the higher the EBITDA margin the smaller the company operating costs. In 2011, Global Ports reached a turnover of USD 501 million and an adjusted EBITDA of USD 282 billion. This implies an EBITDA margin of 56 percent compared to the APM Terminals 2011 EBITDA margin of 21 percent.
Strategy compliant
Ricky Steen Rasmussen thinks that the new investment complies very well with the Maersk Group's APM Terminals strategy.
"It fits perfectly with the announced strategy. APM Terminals has been presented as one of the areas on which the Maersk Group intends to spend a lot of money in the future, and that is clearly the case. Furthermore it is said that the company must enter the growth markets and that is the case in this situation. The company has made some investments in China and elsewhere in Asia and Russia is sometimes an area which is slightly overlooked. And as the company says, the Russian terminals have experienced a rather significant growth lately, both concerning imports and exports", says Ricky Steen Rasmussen.
He says that the investment will both contribute heavily to the handles volumes of APM Terminals and move the company closer to the announced goal of contributing with USD 1 billion to the group's profit each year.