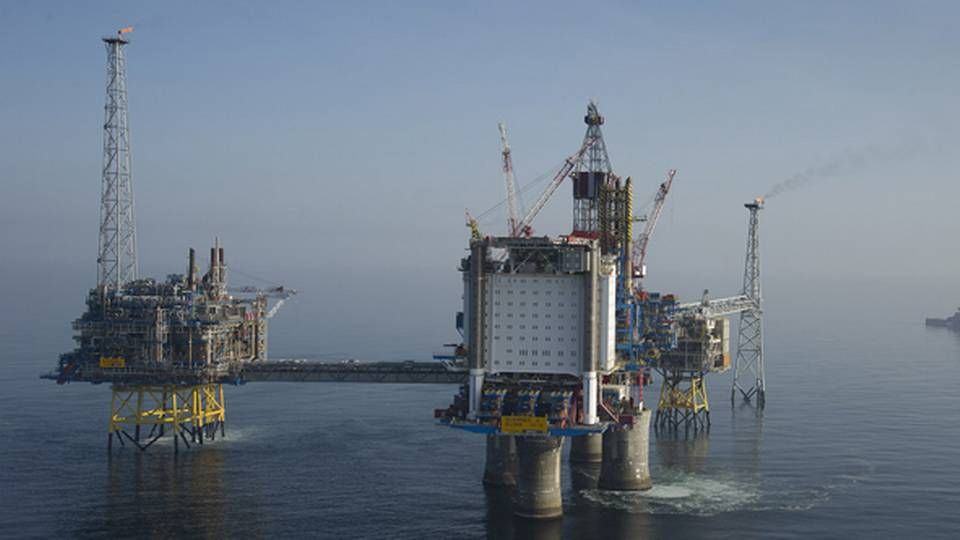 The new company Axis Offshore will focus its energy on the North Sea. Axis Offshore is a new joint venture between J. Lauritzen and the Norwegian equity fund HitecVision, established in July. The purpose of the company is to operate hotel ships for the offshore industry. Axis Offshore announced on Monday that it had just ordered a semi-submersible hotel ship, with an option for two additional ships. These will supplement the hotel ship Dan Swift, which is already sailing for Axis Offshore.
"Our primary focus is the North Sea, and that's where the new unit will operate. As it is now in the North Sea, there are quite a bit of units that are more than 25 years old. We can offer new and modern units, for a safer, more reliable and comfortable solution for the customers," says Axis Offshore CEO Jesper Kragh Andresen to ShippingWatch, from the headquarters in Singapore.
Next step: Brazil
The hotel ships are built for so-called "ultra harsh environments" – and are thus made for the North Sea, not for the other markets Axis Offshore is looking to enter. The company already has a major contract with Brazilian Petrobras, a contract they would like to expand upon.
"We would like to expand our cooperation with Petrobras, but this will be done with a different kind of unit. We are also seeing activity in Australia, in our field, so that could be a possible market for us at some point," says Jesper Kragh Andersen.
Axis Offshore does not wish to disclose the price of the ordered hotel ship.
Lauritzen joint venture orders first newbuilding
Capital-rich investor behind joint venture with J. Lauritzen
HitecVision and J. Lauritzen joint venture will generate USD 252.2 million in revenue