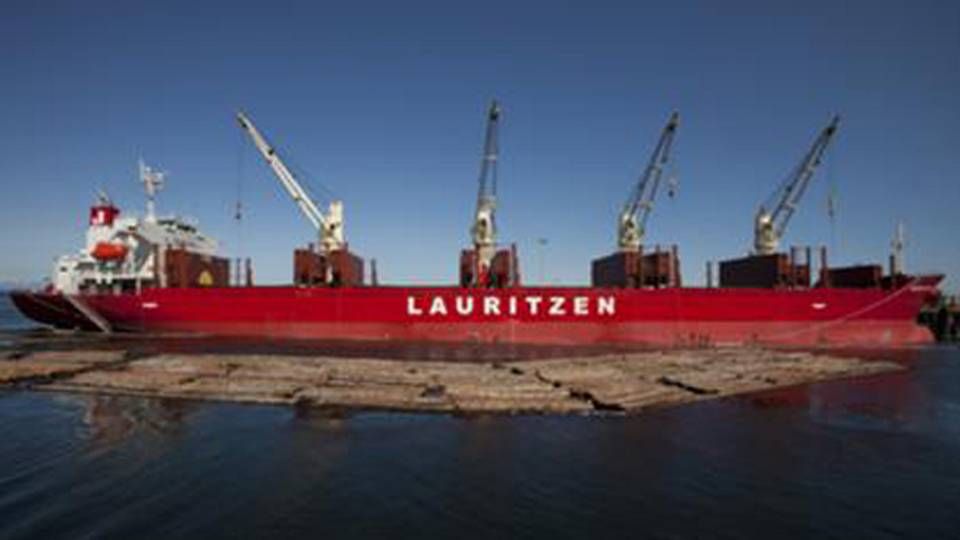 Several Danish shipping companies may look to being refunded millions for the additional taxation charges they were charged between 2001 and 2006 as a tonnage taxed company. This is stated by the auditing and counselling company PwC which furthermore points out that the Danish tax authorities must receive the claim on 29 September at the latest.
PwC has already went through a number of financial reports from Danish carriers making use of the tonnage taxation and Partner in PwC, Ove Lykke Hindhede, assesses that one in ten Danish shipping companies may be owed money.
The possibility of being refunded for the five-year period has appeared as the Danish tax system up to 2007 had a provision ensuring that tonnage taxed shipping companies paid additional taxes if their equity was high compared to their debt; what is called "thick capitalisation". The part of a company's equity exceeding a certain limit was multiplied with an interest rate and the amount that followed was added to the taxable income. Now, it has been proven that the interest rate used by the Danish tax authorities in the period was too high.
Additional tax
"Simply put, the interest rate was calculated as being too high. During the 5-year period, companies who had a high level of capitalisation were to pay additional taxes. As shipping companies only paid a "weight tax" and taxes of interests, the parties agreed that a company being financed through its equity should be taxed based on a fictitious fixed interest rate. The interest rate was fixed from a number of criteria which have now been proven wrong and too high", Ove Lykke Hindhede says.
Therefore, he calls on the shipping companies to look through their old income tax returns. Some companies have paid the interest rate which proves relatively high as the times were good, other who did not have a "thick capitalisation" avoided the interest rates.
"We may have as many as 1,000 shipping companies in Denmark and therefore it is difficult to tell how many companies will be affected. A large Danish carrier may receive a refund of as much as USD 1.7 million before interests", Ove Lykke Hindhed assesses.
After the 29 September deadline, shipping companies are no longer able to present their refund claims for the Danish tax authorities.
EU state aid decision postponed until fall