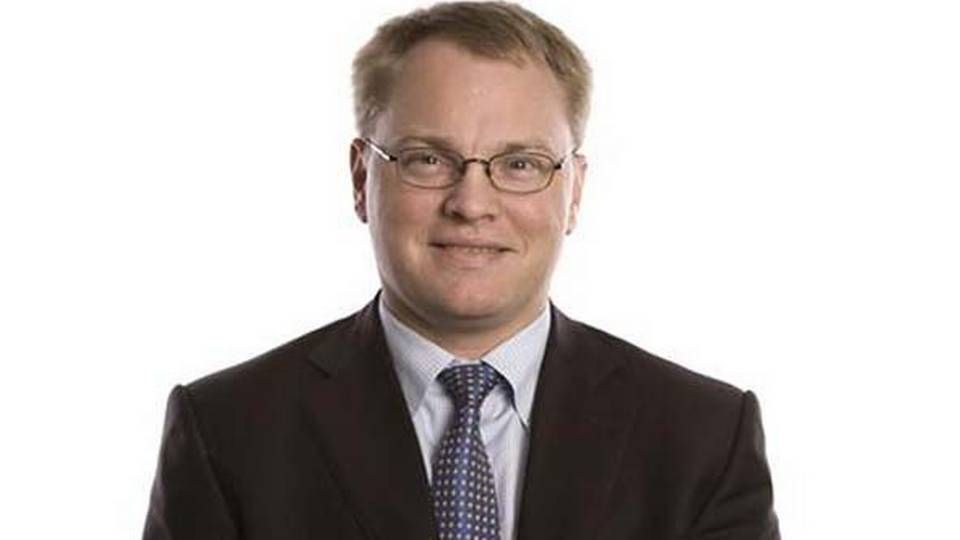 Shortly after Norden published a stock exchange announcement stating that Peter Borup quits his position in the shipping company and Ejner Bonderup will join Norden on 22 October, J. Lauritzen issued an announcement stating that Peter Borup is going to be the new President for Lauritzen Bulkers.
"We look forward to welcoming Peter who brings a lot of experience from the dry bulk sector in particular from the far eastern markets, where we are constantly developing our activities in all sectors", CEO Torben Janholt says in a press release.
Peter Borup is 43 years old and has previously been engaged as Managing Director in Singapore for D/S Norden and Executive Vice President Norden Asia. Peter Borup is trained in shipping with the Maersk Group and has worked for nine years in management positions within the Maersk Group where he has been stationed in China and South Korea.
Claus Stahl new Senior Vice President
In the same announcement, J. Lauritzen states that from 1 October, Claus Stahl will be appointed Senior Vice President with responsibility for Lauritzen Bulker's chartering activities. He is 46 years old and started working for J. Lauritzen in 1987. Here, he was employed for ten years. In the following ten years, he was employed elsewhere but returned in 2007 as Chartering Manager in Lauritzen Bulkers. In 2009 he was appointed Vice President