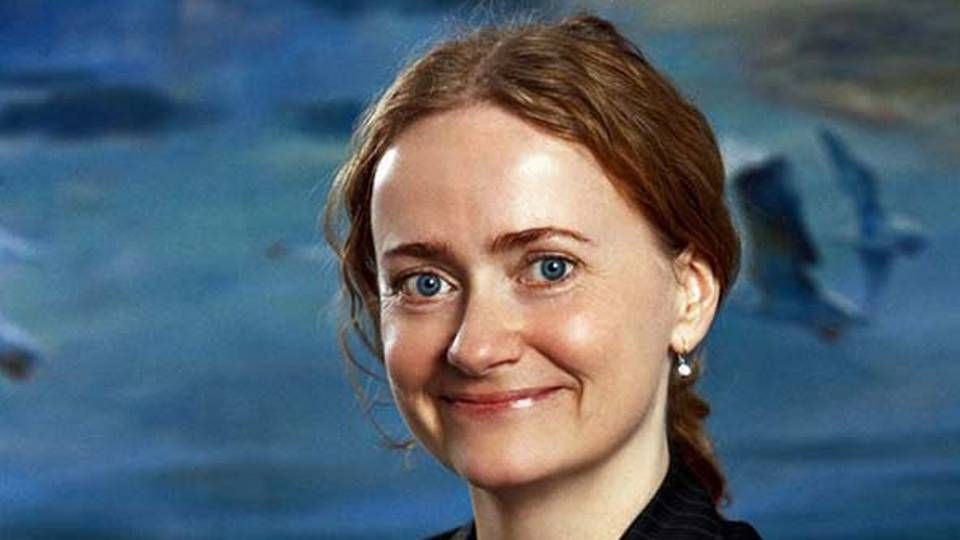 Maersk Tankers will sell off a part of the formerly Swedish-owned company Broström.
"We are selling off the "small" part, which is part of Broström Western Europe. We are in talks with a potential buyer, which we announced to our employees a week ago, but we have not revealed it externally yet, since the contract has not been signed," says CEO of Maersk Tankers Hanne B. Sørensen to ShippingWatch.
Media: Maersk Tankers contemplating sale of Broström
Sørensen expects the deal to be in place soon. The disposal corresponds to a 1.7 percent share of Maersk Tankers' total invested capital.
Ships from the smallest tanker ship segment, which sail in North-Western Europe, will be sold off.
Maersk Tankers spun off as new corporation