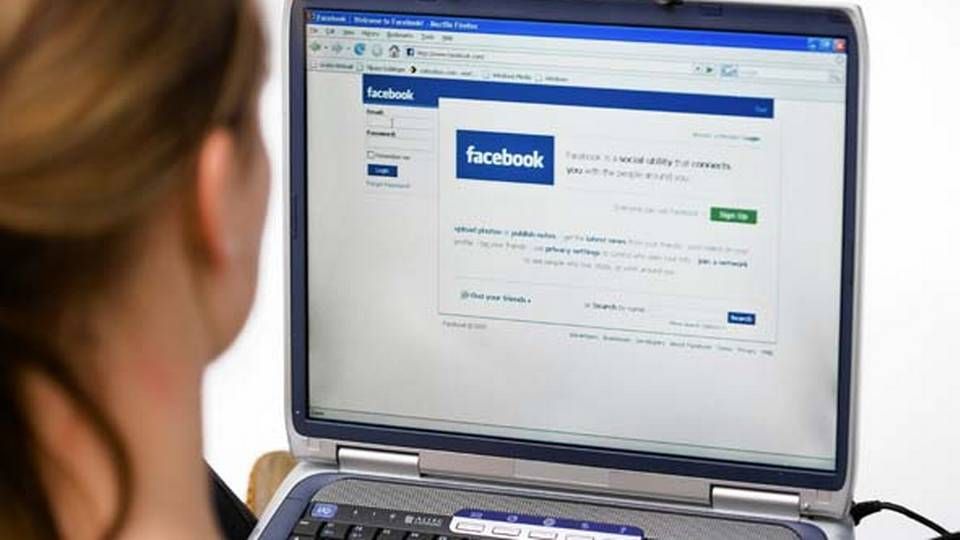 The analyst company, SeaIntel, has looked into ways in which the large container carriers' exposure in the social media may lead to wrong stories about the carriers being spread. Not all carriers are aware of correcting misinformation in e.g. Wikipedia resulting in wrong stories about the carriers appearing online and in the media.
Specifically, SeaIntel has looked into how misinformation about carriers spread online by actually writing wrong information on the Wikipedia pages for the 11 largest container carriers, regularly analysed by SeaIntel. After two weeks, approximately half of the misinformation had been corrected, three of them within the first two days while the misinformation about companies such as Evergreen, Cosco and APL remained on the Wikipedia pages.
Following this, SeaIntel contacted the carriers in order to hear if the companies actually have a social media strategy. Only Hapag-Lloyd, OOCL, Maersk Line and CMA CGM said that they do whereas the other companies have no active focus on how to act online. This lack of attention prompted SeaIntel to conclude:
"As seen in our test, the carriers cannot rely on Wikipedia or it's users to correct incorrect or slanderlike facts about them, so if carriers want to protect their image online, they have to do it themselves", Wikipedia writes adding that "Even if online reviews and Wikipedia are not sites that bring in the new customers or employees, they may be the sites that turn some people away from the carriers".
Maersk Line is the container carrier with the most online showings on its Wikipedia page and on Facebook having respectively 53,000 and 431,000 people follow the company. Earlier, Maersk Line has told ShippingWatch how the carrier works on finding a balance between openness and trust in the social media. Furthermore, Maersk Line has begun a survey with the aim to discover if the social media and the efforts in the area pay off just as the carrier received two international awards for its presence on the social media last week.
SeaIntel recommends shipowners to take control of social networks
Analysts: Maersk Line leads the way in social media