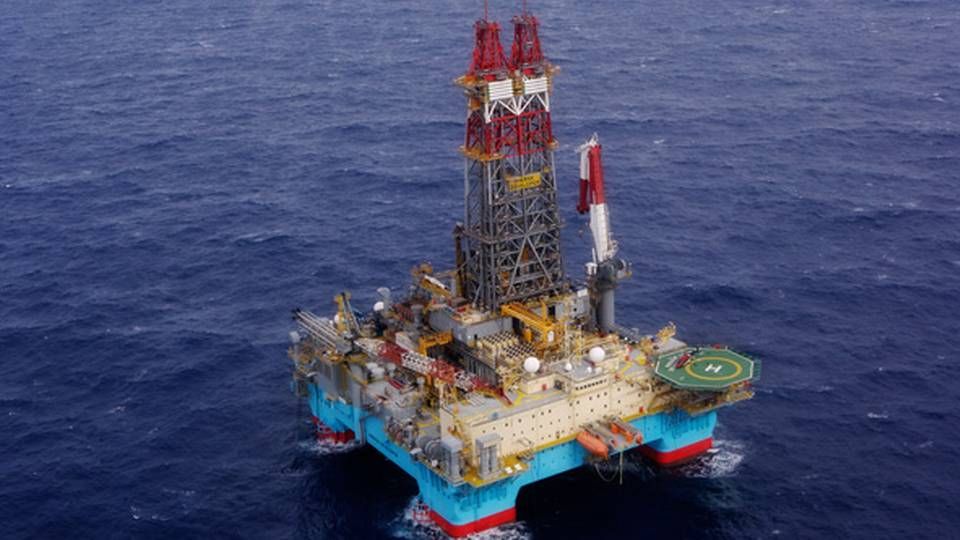 Following up a success is always tough, but it can be just as tough, or maybe even tougher, to follow a failure. Maersk Drilling experienced this pressure in 2011, when the company was the first one to receive permission to perform new exploration drillings in the Gulf of Mexico following the Deepwater Horizon accident.
"We were duly nervous, as you are when you have to go on stage to deliver a speech. You have to be a bit nervous in a situation like that, which we were. If not, you become too casual. But of course, we had absolutely no doubts that this would work," says Claus V. Hemmingsen, CEO of Maersk Drilling, to ShippingWatch.
The accident took place on April 20th 2010, and oil gushed out of the underground for approximately three months after. All oil exploration and drillings in the Gulf of Mexico was suspended following the accident, including the Maersk Developer rig, which had been deployed in the area since completion of the rig in 2009.
Some oil drillings, licensed before the accident, were given permission to continue drilling, but Maersk Drilling was the first company to receive permission to begin a new exploration drilling. Thus, close to 11 months after the accident, Maersk Developer began drilling the Gulf of Mexico again on March 22nd last year.
"Maersk Developer was the first rig to be approved for drilling a new exploration well in this region, and we barely changed a thing on it. This means that when the rig was built, before the accident, it was already complying with the tightened requirements introduced by the authorities after the accident," says Claus V. Hemmingsen.
Including Norwegian experience
Claus V. Hemmingsen believes that one of the reasons Maersk Drilling got the first permission following the accident is the company's work in Norway.
"We've taken our experiences from Norway, and the very high regulatory standards from up there, and we've brought them with us out into the world. That's why our deepwater units are not only very popular, they are also among the best units currently produced for this market," he says.
But he is not blind to the risks of operating drilling rigs.
"This is, of course, an industry with a latent element of risk. If an accident does happen, there's the possibility that it could be extensive. But that just means that the pro-active preparations and the technology, as well as the training of the crew, is at a sufficiently high level that we can rest comfortably, knowing that we can do things properly, safely, and efficiently," says Claus V. Hemmingsen.
Maersk Drilling wants to work the Arctic all year round
Maersk Drilling wins $100 million contract
Maersk Drilling sees new opportunities in Norway following new oil findings