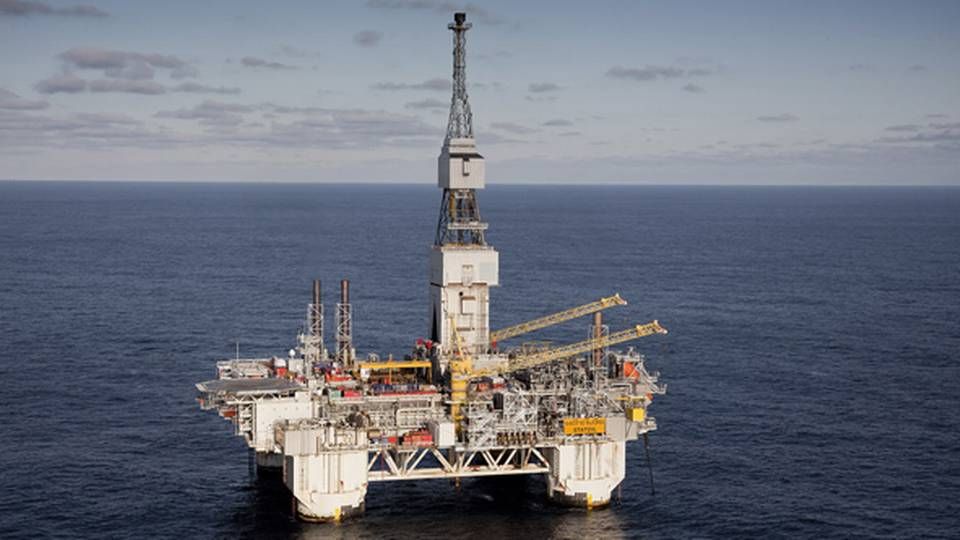 Maersk Drilling runs niche operations in Venezuela and Egypt, operations which are markedly different from the rest of the company's business. Yet even though they are not part of the high-tech core business, they are still healthy, self-contained businesses, says Maersk Drilling CEO Claus V. Hemmingsen to ShippingWatch.
Since the 1990s, the company has operated drilling rigs in Lake Maracaibo in Venezuela for the state company DPVSA. The rigs are smaller drilling barges optimized for the shallow water of the lake. They are more mobile yet less advanced than the other Maersk Drilling vessels. In 2005, Maersk Drilling increased the number of rigs from 6 to 10.
"If you are talking about a core business for Maersk Drilling, the operation in Venezuela is not part of it. It is far from the high-tech deep water operations in the North Sea, so it is more of a niche operation. We do not intend to put the 10 rigs to work in other places," says Claus V. Hemmingsen.
Maersk Drilling has about 900 employees in Venezuela, a good little business which according to Claus V. Hemmingsen is operating "reasonably well".
"Of course, Venezuela is somewhat challenged due to the political situation, the election, Chavez, and so on. We do not really have an opinion about that, we are just doing our job," says Claus V. Hemmingsen, who emphasizes that the scenario of Venezuela nationalizing the work Maersk Line is doing in Lake Maracaibo has never been under consideration.
Earth drilling rigs in Egypt
Apart from the drilling barge niche operations in Lake Maracaibo, Maersk Drilling is also the co-owner of an Egyptian company operating earth drilling rigs. As such, Maersk Drilling owns 50 percent of the Egyptian Drilling Company while the Egyptian state owns the remaining 50 percent.
"We have 65 earth drilling rigs in Egypt and that is the only place we have rigs on land. The company has about 5500 employees. It is also a niche operation and not a business area in which we intend to invest or grow more. But it is a joint venture we have had for more than 35 years and it is self-contained," says Claus V. Hemmingsen.
With two niche operations so different from the rest of the business, the obvious question to ask is whether Maersk Drilling will continue to be the right company to run the two operations. Yet the companies are self-contained and do not demand a lot of work from Maersk Drilling, says Claus V. Hemmingsen.
"We are running the two businesses relatively decentralized. That means they essentially run as subsidiaries without us having to spend a lot of time looking over their shoulders," says Hemmingsen.
Read more about Maersk Drilling
Maersk Drilling: No new investments before 2013
Maersk Drilling got the first permission after Deepwater Horizon