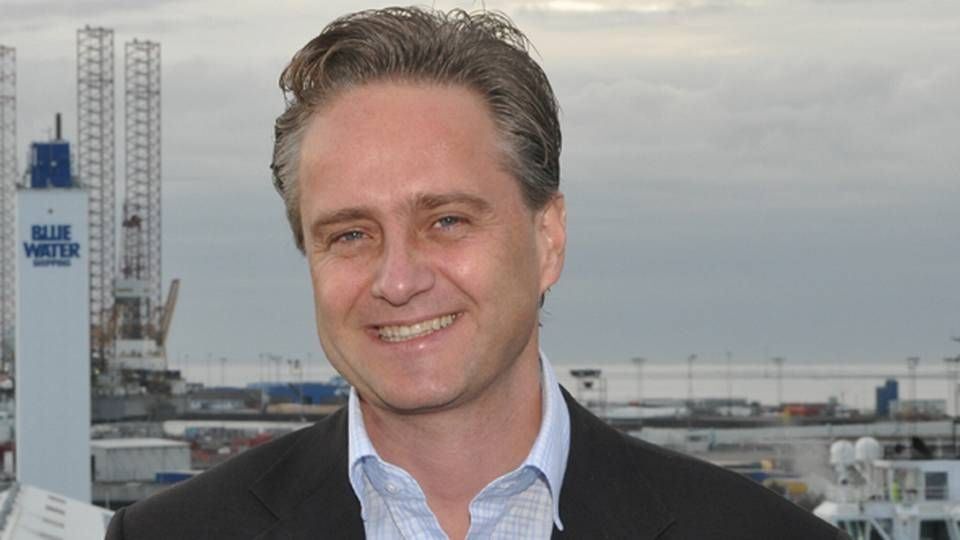 Just days after the publication of Kim Hedegaard Sørensen's exit from Transatlantic, his new place of work has now been disclosed. Blue Water Shipping will get a new CEO, seeing as the company's founder and current CEO Kurt Skov is leaving and Kim Hedegaard Sørensen is entering as the new CEO.
"Blue Water has come far in the last 40 years and during the years we have experienced many ups and downs. When we started Blue Water, the goal was to build a good, local freight forwarding and shipping company and to counsel and provide services to the local customer base. We just wanted to be the best in town. Our strategy has not changed – we just want to be Best in Town globally now – and we still focus on the customer," says Kurt Skov.
"Things move quickly and the time has come for me to withdraw as CEO and let someone else take responsibility of the firm. I have chosen Kim Hedegaard Sørensen, a competent and experienced man with the right values, to lead the continued development of Blue Water Shipping," says Kurt Skov.
Kim Hedegaard Sørensen is pleased with Skov's choice. Earlier this week, Transatlantic announced that he would step down as CEO because he had received a job offer he had always wanted and therefore had to leave the company:
"I am proud to become a part of Blue Water Shipping, which is an amazing company and a strong brand. One of the primary reasons that this co-operation has come to fruition is the identity between the values of Kurt Skov and my values. Together with his colleagues, Kurt has succeeded in building a company which is based on a strong team spirit, combined with ambitions and the will to make a difference," says Kim Hedegaard Sørensen.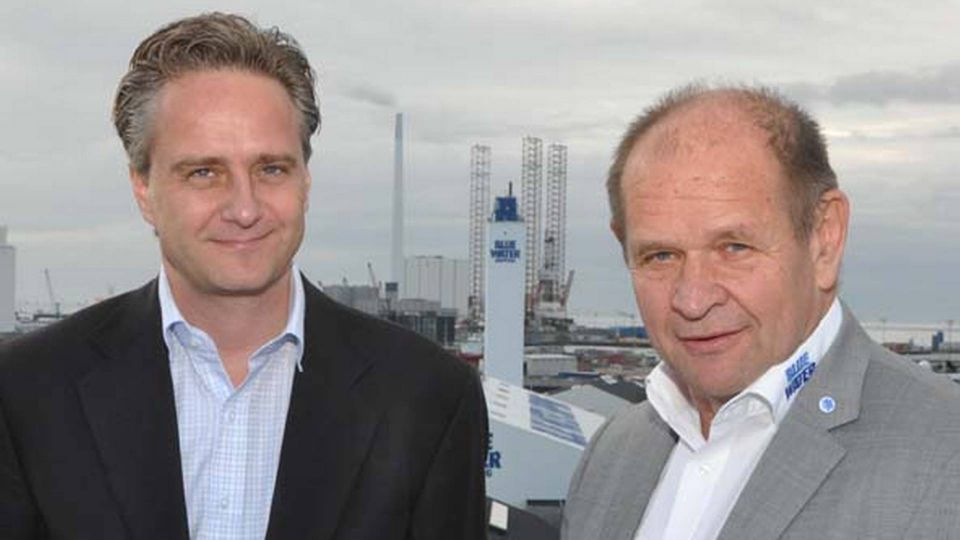 Kim Hedegaard Sørensen joins Blue Water in an agreed manner during the fall, after which the 65-year-old Kurt Skov will focus on his role as chairman of the board for Blue Water.
"It has been an exciting time with both crises and successes – and hard work with between 100 – 140 travelling days every year, as one has to see, experience, and evaluate things for oneself. I expect to be a part of the company for many years to come, but I will concentrate on business development, customer care, and networking, which I still find incredibly exciting," says Kurt Skov.
Kim Hedegaard Sørensen is 46 years old and has a wife and two kids. They will now move to Esbjerg where the Blue Water Shipping headquarters are located.
Blue Water Shipping wants to open offices in Australia