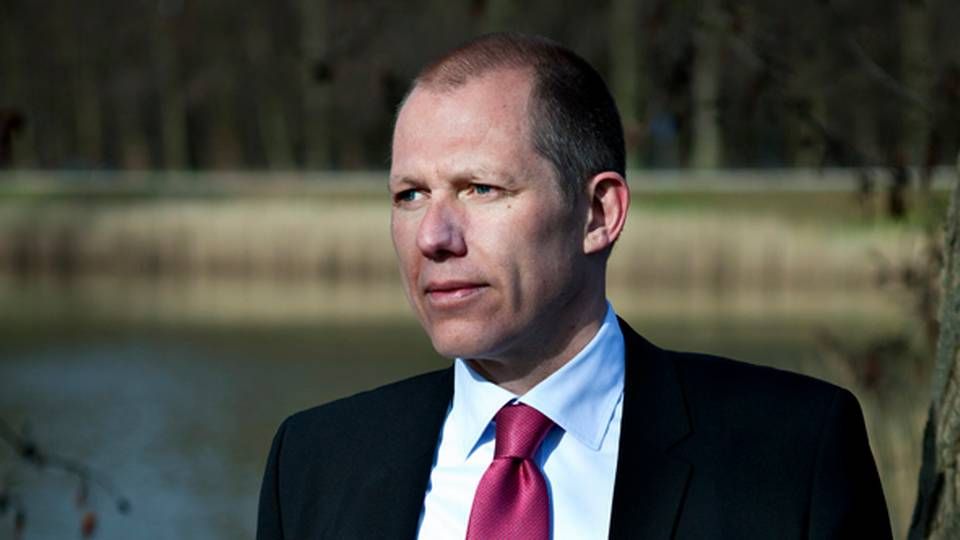 DSV has acquired the freight forwarder Swift Freight in order to expand its activities in Africa and the Middle East according to a company press release.
Swift Freight is headquartered in Dubai and has offices in 15 countries. During the past 12 months, the company had a turnover of USD 70 million and the company has 400 employees. According to DSV, the acquisition will give the company a strong position in Africa where the company will operate under the name DSV Swift.
"The agreement with Swift Freight is an important step in our efforts of strengthening DSV on the growth markets and we predict good opportunities for future growth in Africa and the Middle East. Swift Freight is a good company and we welcome Warren Erfmann and the Swift Freight employees into DSV", DSV Managing Director, Jens Bjørn Andersen states in the press release.
The price will not be published.
Following the acquisition, DSV now have offices in 75 countries all over the world.