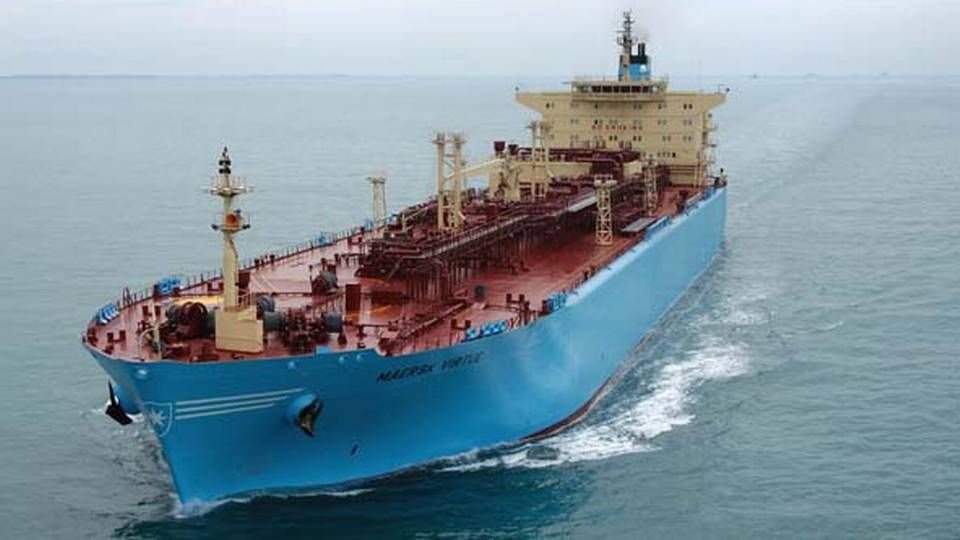 CEO of LR2Pool, Per Juul, tells ShippingWatch that the Maersk ship that was sailing with illegal Iranian fuel oil for the trading house Vitol was not chartered directly from Maersk Tankers, but through LR2Pool itself. There is no doubt that the ship Maersk Producer's transportation of crude oil from Malaysia to Singapore should not have taken place, and that Maersk is surprised that the transportation did take place.
As a result, LR2Pool will now take measures, if necessary, to prevent similar incidents, which they have already tried safeguarding against in the past.
"We have a comprehensive surveillance program in place, including processes to check that any involved parties, including our customers, are not on any lists of sanctioned persons or units. Vitol was not and is currently not on such a list," says Per Juul, adding:
"We will continue to use this system. And we will review and update it, if necessary."
According to Reuters, Vitol states that it will work with Maersk, through LR2Pool, to avoid sailing with Iranian crude oil again in the future.
Vitol announced last week that the company had sailed Iranian crude oil on Maersk Producer, but that the Iranian oil was mixed in with the other oil, which made it impossible to determine how much of the transported oil came from Iran.