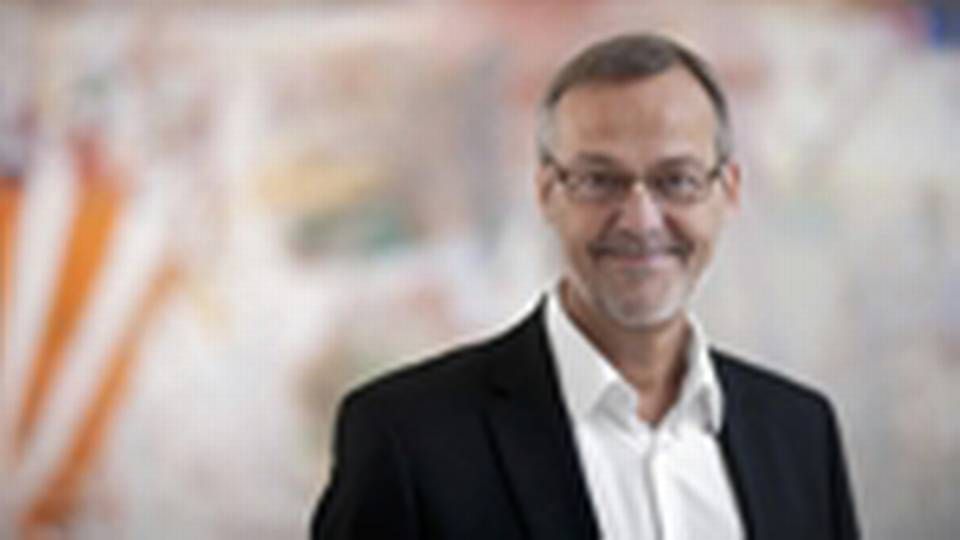 The Danish Minister for Business and Growth, Ole Sohn, wants to speed up the political process to create a legislative bill based on the recommendations of the maritime growth team.
The minister praises the growth team's work and says that the majority of the recommendations in the finalized initiative, presented to him on Friday, "hits within the mark." But three areas, he says, are especially interesting.
"I believe Denmark has a lot of potential in retrofitting ships. In a time of fewer newbuildings, but a demand that is still rising, along with increasing requirements for environmental efficiency, there is an obvious opportunity for our subcontractor industry to help renew the existing fleet. This would also mean more jobs and bigger export. Denmark holds a strong position in this area, and the ships that are manufactured for Maersk and Norden are good examples of this, as a big part of those ships are supplied by Danish subcontractors," says Ole Sohn.
Offshore jobs
In addition to this, the minister points to the offshore sector as an interesting field, both for operators and drilling companies, but also for the many companies servicing the offshore industry, such as helicopter companies, repair yards, or shipping companies sailing crews out to the drilling rigs, or installing and maintaining wind mills: "This could be the North Sea or other places in the world, it's a sector in progress, with many job opportunities, for electricians or machine engineers, for example," the minister says to ShippingWatch.
Doubts raised over the economy of new maritime strategy for Denmark
As for the third element he wants to prioritize, Ole Sohn points to the marketing of the Danish maritime cluster, something that has also been called for by several other major players in the sector, such as the Danish Shipowners' Association. The minister says that resources should be allocated for better promotion of Denmark as a maritime nation, and as a nation competent with all aspects of the subcontractor industry.
Quality shipping
"We need go out and ask the shipping companies why they're not sailing under Danish flag, which is an internationally attractive register for quality shipping. I would also suggest having major international conventions for the subcontractor industry here in Denmark, where we could use the occasion to explain what we as a maritime nation, and what the Danish International Ship Register and the cluster, has to offer," says Sohn.
But they've done that several times before, with no real results?
"We need to get better at thinking bigger. We actually do have some very competitive conditions for foreign shipping companies, we offer professional services, and we have a well-developed service industry. We need to draw on this, and we need to develop a marketing strategy that reaches out more," says the minister.
Minister: The Danish maritime industry must be climate-friendly
Invest in Denmark: Potential of blue industry not met