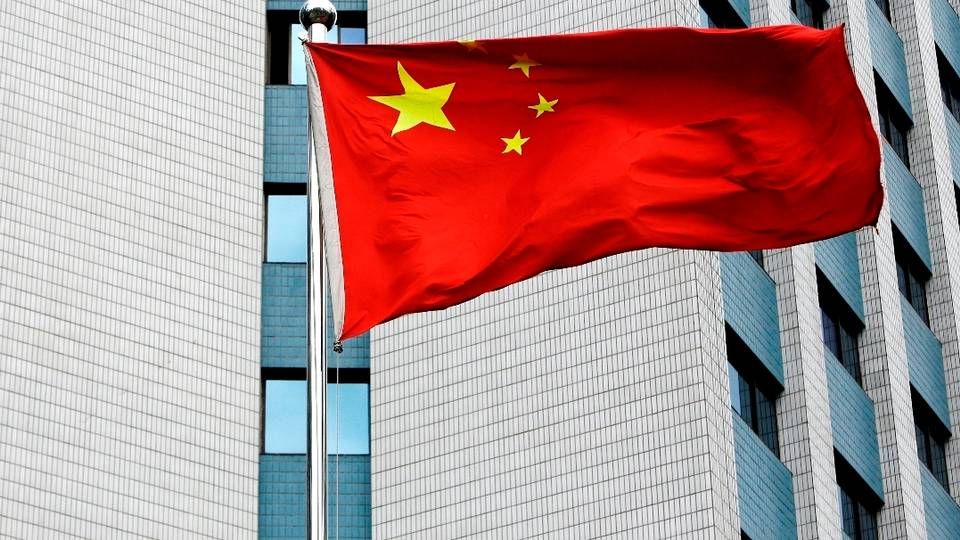 Previously it has been a rule of thumb within the industry that if the global growth was at a given percentage, the growth in the shipping trade and thereby the shipping business would be said percentage times three. However, that kind of rule of thumb is no longer applicable in the current shipping market. The global growth does not provide a tip-off on growth in the shipping industry, and the growth seen in China is not necessarily as positive as one could hope. It could very well end with a battering for the dry bulk segment, is the conclusion from Danish Ship Finance's chief analyst, Christopher Rex, who on Thursday commented on the development of the shipping industry in connection with Danish Ship Finance's launch of a new interim report.
"Chinese growth is generated at the moment, but the growth coming will create less demand for international shipping. In the future, it will be the service industries in China and not the heavy industries which will create growth, so that the demand for seaborne transportation will plateau," says Christopher Rex.
The growth of the global economy is at 2 percent while the growth in China alone is at 5 percent. The Chinese economy and the country's demand for iron and steel are considered driving forces for international shipping, but no longer can China's growth be attributed such great importance because the growth is now to a greater extent being driven by service industries rather than export-oriented and investment-oriented sectors.
Rebalancing
"The Chinese economy is in the process of changing its legs by rebalancing. The number most often quoted is 1.3 million Chinese citizens, but when you are talking about the Chinese market, the question remains whether that number is really accurate?"
Rex refers to Eastern China, which is on a par with the EU's development, while Western China is very poor. In reality, China's growth may be driven by just 650 million Chinese citizens, estimates Danish Ship Finance.
"Of course, China could go in and suddenly boost their growth. Yet our long-term prospect for China is that we are relatively close to reaching the potential of the Chinese economy. Importation flattens, dry bulk freight flattens, and steel production flattens. We do not believe that much in China," says Christopher Rex.
According to Danish Ship Finance's projections, the flattening of the Chinese growth could mean that production will move back to Europe and the U.S. from China and thereby also remove part of the shipping business.