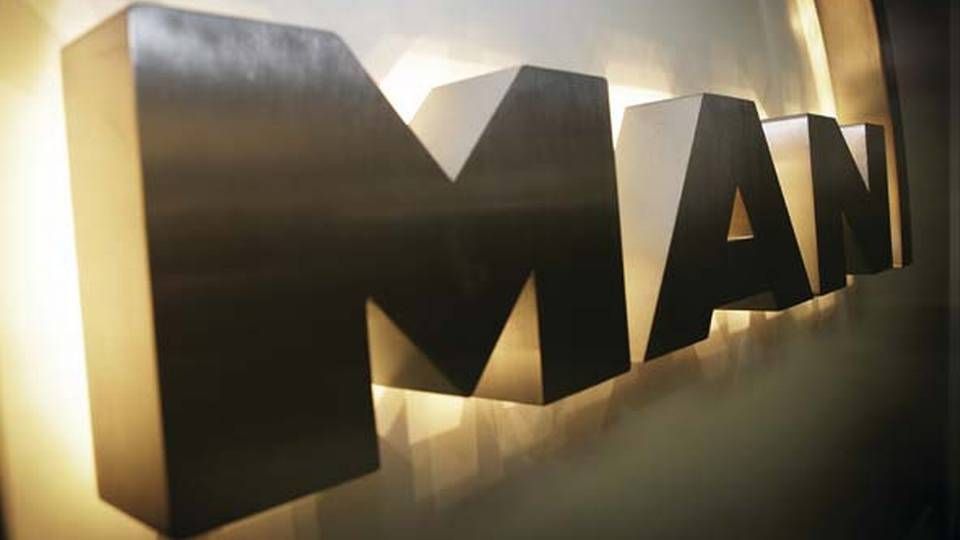 The removal of the so-called engineer scheme, the paragraph in the tax legislation exempting stationed Danes from paying Danish taxes and paying local taxes instead, has now caused the first loss for the Danish maritime industry, less than a month after the implementation of the new Danish tax legislation. MAN Diesel & Turbo will lose out on a considerable turnover income by stationing an employee because he did not feel that he would be compensated sufficiently.
Taxation proposal affects 3,000 engineers
"He had no other engagements but he just did not want to go as he could not see any benefit. He lost his motivation for leaving his family behind for six months if he could not be rewarded financially and we cannot afford to compensate him further. Therefore, we have had to abandon our plans to station an employee as we have no one else to send", Vice President in MAN Diesel & Turbo, Poul Knudsgaard, tells ShippingWatch.
Lost turnover
The employee was to be sent to Dubai for six months to train the staff in the company's local office in building a competence within propellers and thereby increase the company's turnover.
"Now we will have to make do with short visits when we are in the region instead of stationing an employee there for six months to really work with the locals and to talk with shipping companies in the region", a clearly frustrated Poul Knudsgaard says.
And his frustrations are understandable. Poul Knudsgaard assesses the abandoned stationing will result in a long-term loss of up to EUR 1 million.
"We could easily have made between EUR 500,000 and 1,000,000 if we really spent some time promoting our retrofit products and training the locals to be able to go out and service the local systems. And some times we will now have to send a servicing engineer or a superintendent from our office in Frederikshavn to the region and they will have to fly there meaning that we spend further time on being on the job making it more expensive and they will also have to leave the place and have all sorts of accommodation instead of everything taking place on a relatively local contract".
Model threatened
Through the last seven years, MAN Diesel & Turbo has grown from 50 centres globally to now 116. The company has benefitted from its model of stationing an employee from Denmark in the local offices for three or six months in order to make sure that all offices know about the MAN products.
"Our employees have been willing to take on a stationing as their families have been compensated for their losses by earning a little extra through the low tax. This was the first example only a few days after the adoption of the tax reform. Now, we are really nervous that our model is threatened", Poul Knudsgaard finishes.
New tax rule could force Danish officers to move abroad