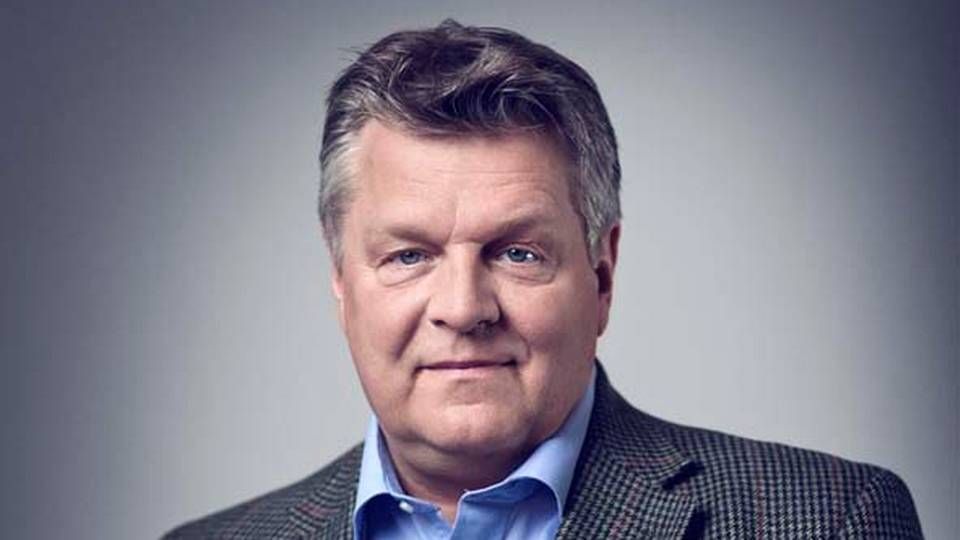 The Danish Shipowners' Association is prepared to mobilize what it takes and go all the way, if necessary, should German ship owners and the German federal government succeed in bringing their call for state subsidies to the country's struggling shipping industry all the way to the EU Commission in Brussels.
"If the Germans want to provide state subsidies, it has to be reported to and approved by Brussels. We are clearly against that, and we will of course be watching closely, as this takes us straight into the basics of what's happening in shipping. We have a crisis where the problem is that we have too many operators and too many ships on the market. Until the market gets rid of that overcapacity there will continue to be a crisis in this business. The way we see it, there's only one way out. The ship owners who can't make it will have to close shop, and eventually start scrapping their ships," says vice president Jan Fritz Hansen to ShippingWatch.
Calling for aid
German ship owners have in the past few weeks, through their national shipowners' association, been calling strongly for the state to take on a more active role, through the state-owned bank KfW, which they feel ought to enter the shipping industry by offering Germen ship owners limited, temporary loans. Most recently, a series of local state politicians have passed a resolution making the same demands, as German banks, like banks elsewhere, have either stopped lending money to shipping, or have cut their lending significantly. Additionally, many observers fear that the German KG financing scheme, which has made Germany the largest ship owner in the world, is about to collapse.
"Pumping artificial and direct state subsidies into the business will act as pure poison in regards to solving the problem with overcapacity. One of the unique challenges of shipping is that when we finally defeat a competitor, oftentimes they have to shut down the business, but the ships stay on the market because they're frequently sold off to a competitor, who then sails on at a very low capital expense. In other businesses, a factory closes and that's that. That's why any form of direct state subsidies in shipping would be pure poison, and we intend to fight that. Even if it's a major country like Germany," says Jan Fritz Hansen.
Clear rules
He stresses that the EU's rules for state subsidies for ship owners are clear and very limited.
"In principle, direct state subsidies to shipping companies are forbidden. Member states are allowed to have framework conditions with eased tax conditions, as we and many others have in the form of tonnage tax and the Danish International Ship Register (DIS), but sending money directly from the state into the business is not allowed," says Jan Fritz Hansen.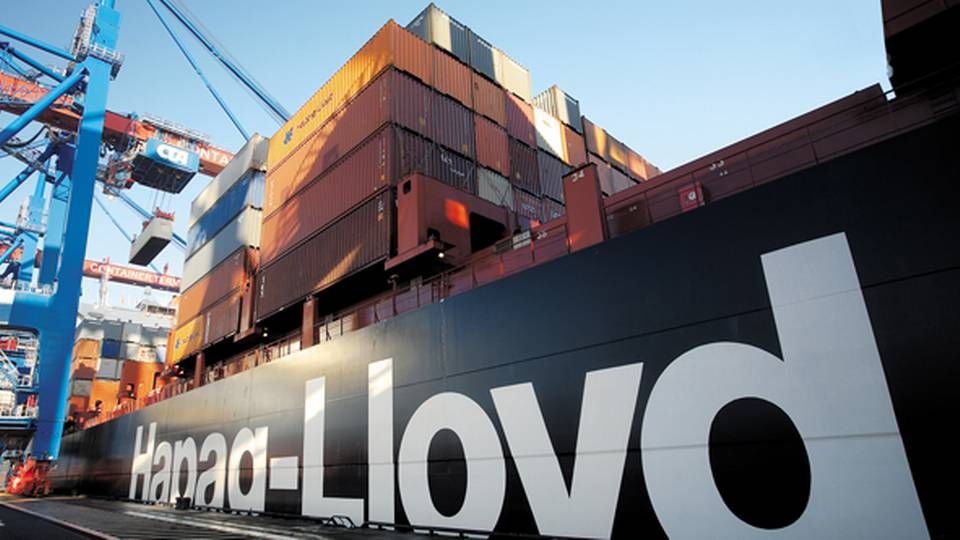 National and international crises often come with demands for eased and special conditions for the concerned industries but, according to Jan Fritz Hansen, no instances of protectionism have been detected during the financial crisis.
"A few toll duties might have been slightly adjusted, but the free trade has come out unscathed. That's why state subsidies would be poisonous, because it would work to artificially maintain overcapacity and support the struggling parties. That will only prolong the crisis for everyone. There's only one way out, and that's less tonnage."
Germany has been the biggest country for many years in terms of owned container tonnage, a result of the country's KG funds.
"Those involved must face the risk that comes from over-investing in the market," says Jan Fritz Hansen.
German shipowners ask for state bailout
Shipping lending tormenting European banks