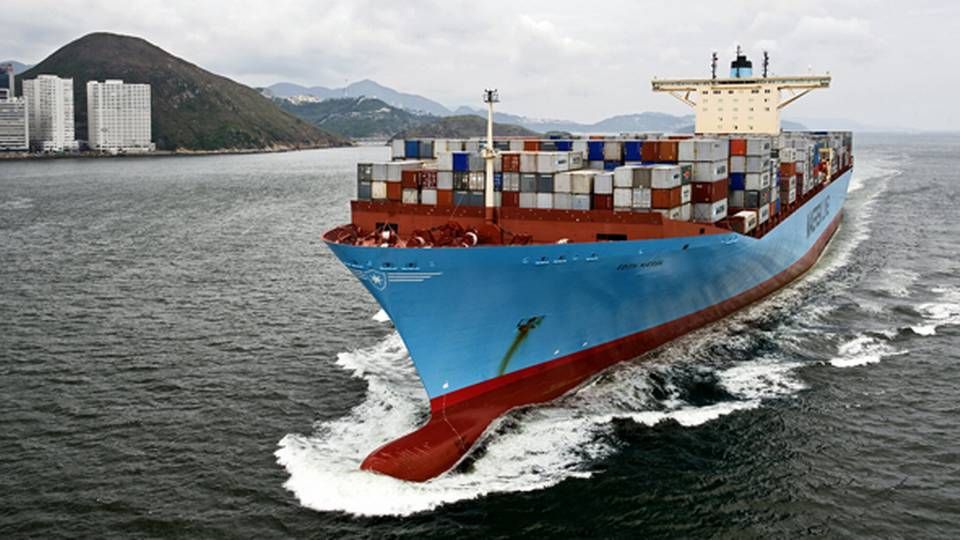 In the future, shipping companies will have to spend more money on complying with the increasing environmental requirements than they do on daily operation of the ships. Maersk Maritime Technology has done the calculations for its own ships, based on the series of requirements that are expected to be passed in the years to come.
"When all those things come into effect, the requirements will cost us USD 2 million a year per ship. That's more than the operating budget of the ships," says Niels Bjørn Mortensen, Head of Regulatory Affairs at Maersk Maritime Technology.
The calculations are based on an estimated world fleet of 60,000 ships and in increased fuel cost of USD 100 billion in total per year for the ships.
Debates on CO2 from shipping in global limbo
He points to the increased requirements for ballast water treatment, which the IMO is expected to pass within the next few years, as well as the global rules for sulfur- and CO2 emissions that are also being increasingly tightened. All the requirements are expected to be in place over the next ten years, which means that it will soon become expensive for the shipping companies. The final form of the CO2 requirements has not yet been decided, but Maersk Maritime Technology has based the calculations on the World Bank's suggestion that the shipping companies pay USD 25 billion a year in CO2 taxes.
Unfair competition
"Unless the freight market balances itself out, not all of the shipping companies will be able to survive. We find it concerning that several major shipping companies are having difficulties, and that some, for instance, are asking for help from the government, as is currently happening in Germany and France," says Niels Bjørn Mortensen.
He believes the new requirements will reduce the number of shipping companies, but he also says that companies should not be whining about the increasing requirements, because there are more to come.
"We would not be shocked if the future holds more surprises. I imagine we'll see a zero-tolerance rule in regards to pollution, which would prohibit the emission of even a single sulfur or NOx particle," says Niels Bjørn Mortensen.
He is one of the speakers at the conference about environmental requirements for shipping hosted by the Society for Naval Architecture and Marine Engineering and The Danish Society of Engineers on Monday.
Shipowners disappointed by IMO hesitation on ballast water