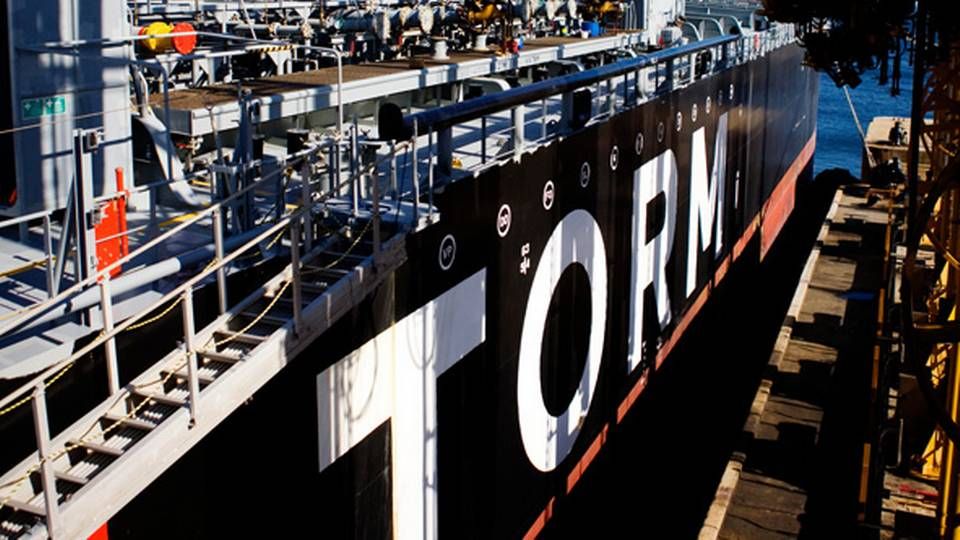 Torm is hesitant in the discussion of the new eco-ships that are being marketed by several international shipyards with intense promises of fuel savings of up to 30 percent, some of which will start sailing in 2013 and 2014.
"We are of course paying attention to this. There are a lot of myths. Some have invested in these ships and are promising significant improvements in relation to the existing fleet, calling it an amazing investment. In the other camp, questions are being asked concerning the speed of the new ships, about whether they'll be able to sail fast enough in bad weather if the market turns solid again, whether the ships will be sailing with smaller cargoes, and so forth. No one really has a clear answer for these questions," says CEO Jacob Meldgaard, of Torm, which operates one of the largest tanker fleets in the world:
"We don't believe that the ships coming out now are really that different from the ships we've received in the same class."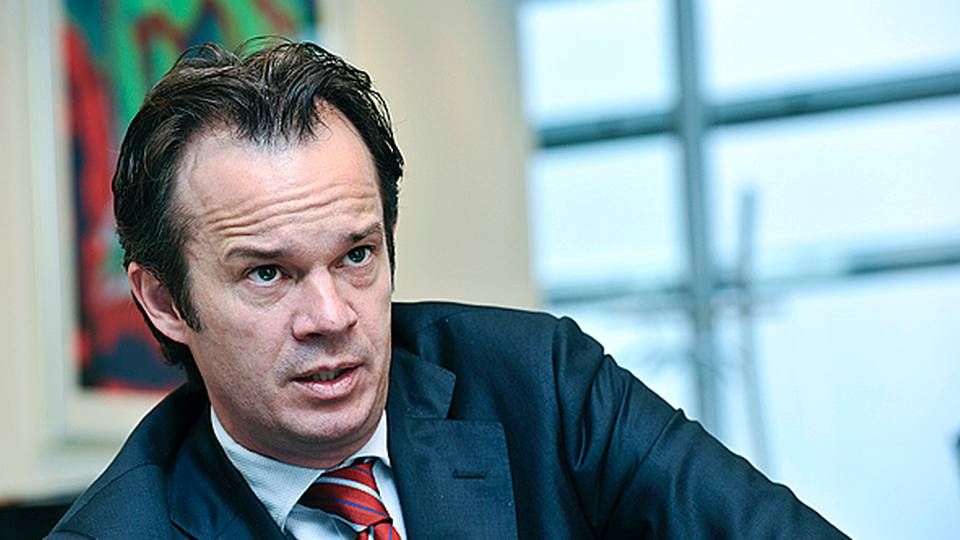 "The alternative for an existing shipowner, such as Torm, is to look into how to retrofit with current technology so as to optimize fuel consumption. We are doing that, and today everyone's doing this all across shipping, no matter if you're a container, -bulk, -or product tanker shipping company. The existing fleet doesn't disappear when new ships are built, and so it's natural to look into how to improve and optimize one's own ships in relation to the fact that bunker, right now, is the biggest variable cost for a shipping company," says Jacob Meldgaard.
Bimco: It pays off to pay more for ECO ships
MAN wins first dual-fuel order for new gas tanker
Shell Manager: Shipping must choose new fuel quickly
Lloyd's Register does not believe in LNG as replacement for heavy fuel