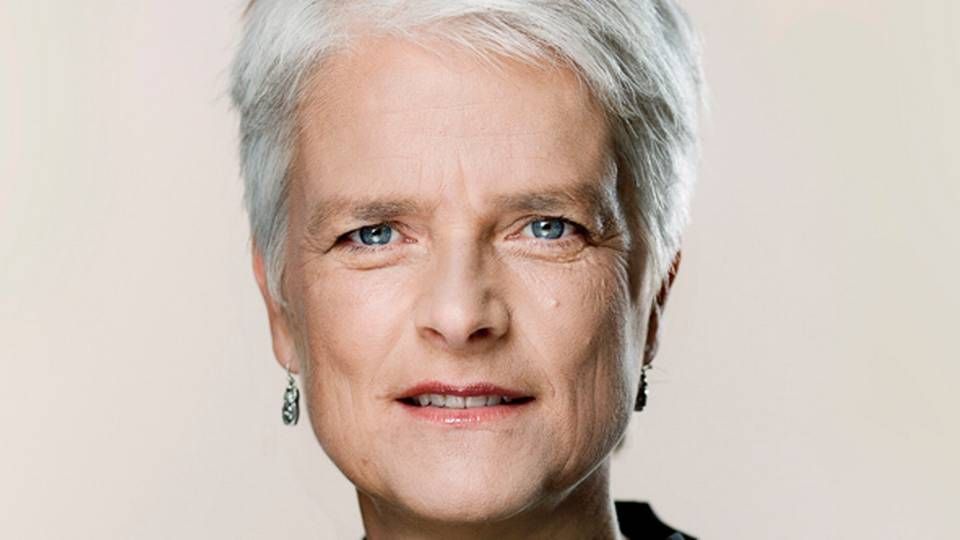 Minister for Business and Growth Annette Vilhelmsen wants to discuss the contents of the Danish shipping framework and general business conditions for shipping with the shipowners before deciding whether such schemes as the Danish International Ship Register (DIS) or the tonnage tax will continue unaltered.
She tells ShippingWatch this a few weeks before she will announce her proposal for strengthening the maritime cluster, based on the report by the maritime growth team.
The Minister believes the proposal contains several constructive ideas and inputs. The government has just earmarked USD 3.4 million in the current budget – approved last night - for strengthening the work on retrofit solutions. However, it does not look like the subcontractors' call for ship fitters to be included in DIS will become a reality. It will simply be too expensive, the Minister says to ShippingWatch. Calculations show that the inclusion would cost the state USD 12-13.5 million, and the money just was not there.
"The proposal from the growth team is very visionary. I believe there is a need to unite the cooperation on the maritime educations at all levels with the shipping industry. It's very interesting. I also want to focus on the green line in Danish shipping, I think we have a huge potential there. That could be in retrofitting ships or in relation to fuel saving initiatives," says the Minister, who sets the stage for improving the financing schemes for the maritime cluster, such as shipyards and subcontractors.
She does not, however, wish to make any guarantees that the current framework conditions for shipping, such as DIS, net lending, and the tonnage tax, will, at the very least, continue in their current state.
"I believe we're making a lot of initiatives that will benefit the industry, but I can't make any guarantees regarding the framework conditions at this time. I want to discuss that with the growth team first, before deciding on that, in order to improve the operations and other areas in general," she says.
Funds have not been specifically earmarked for the maritime initiative. As such, the money will primarily come from pools in the government's business package.
The Minister's proposal for the maritime cluster is expected to be published in December.
Meet the new political head of the Danish maritime industry
Danish Growth Minister: This is how I'd prioritize the maritime initiative
Growth team: Six recommendations to strengthen Danish maritime industry