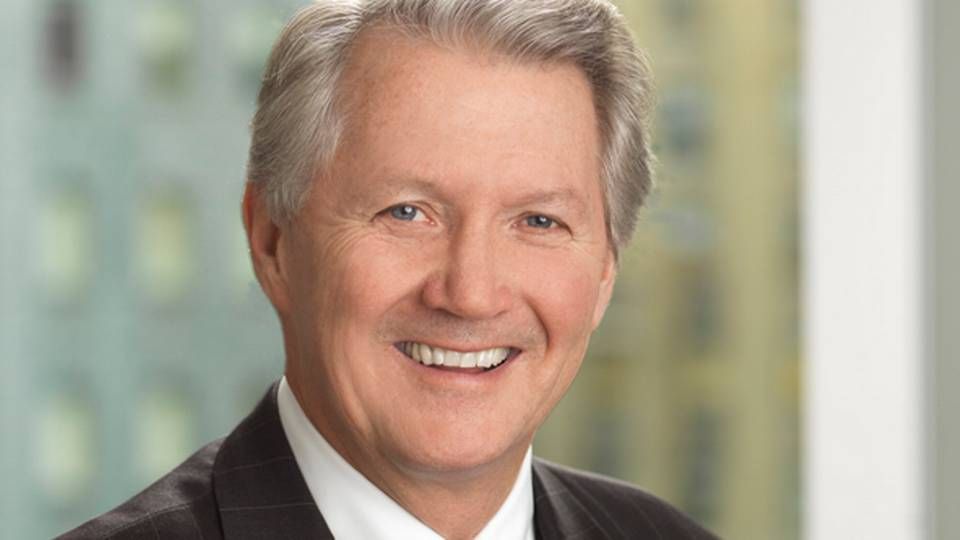 Senior management of the stock listed American tank shipping company OSG, Overseas Shipholding Group, filed voluntary Chapter 11 petitions today, Wednesday, in an effort to seek protection from the company's creditors, says the company in a statement to the press.
Tanker giant in over its head: Worse off than Torm
The company intends to use the Chapter 11 process to significantly reduce its debt profile and to reorganize other financial obligations. According to the statement, OSG will continue to service its customers.
Read the entire statement here.
"OSG has more than adequate cash to allow the company to continue operating as usual and does not require debtor-in-possession financing. In addition, the company expects to generate significant cash flow while in Chapter 11, further ensuring its ability to maintain safe, reliable and high-quality operations throughout the process," says the company.
OSG has a fleet of more than 100 ships, and 3,600 employees, 3,170 onboard the ships. The shipping company was stock listed in 1973. In recent months, the senior management of the shipping company – headed by CEO Morten Arntzen (photo) – has been criticized by analysts for the lack of transparency regarding the extent of the current crisis.
It was clear back in August that the Overseas Shipping Group was running out of capital, and that the company was in dire need of a new loan agreement, on top of a recent credit of USD 900 million in relation to repayment of the company's USD 1.5 billion in debts, as well as payments for new ships that will be delivered to OSG in 2013.
Earlier this year, the shipping company attempted to improve its struggling finances by trying to get a loan guarantee from the state, but the petition was rejected by the federal authorities following reports that some of the company's ships had docked in Iranian oil ports in the last year.
Crisis-stricken OSG has chartered ship from Lauritzen
Tanker carrier in loan agreement with Nordic banks
Fearnley: OSG breaches conditions for Danish Shipfinance loan