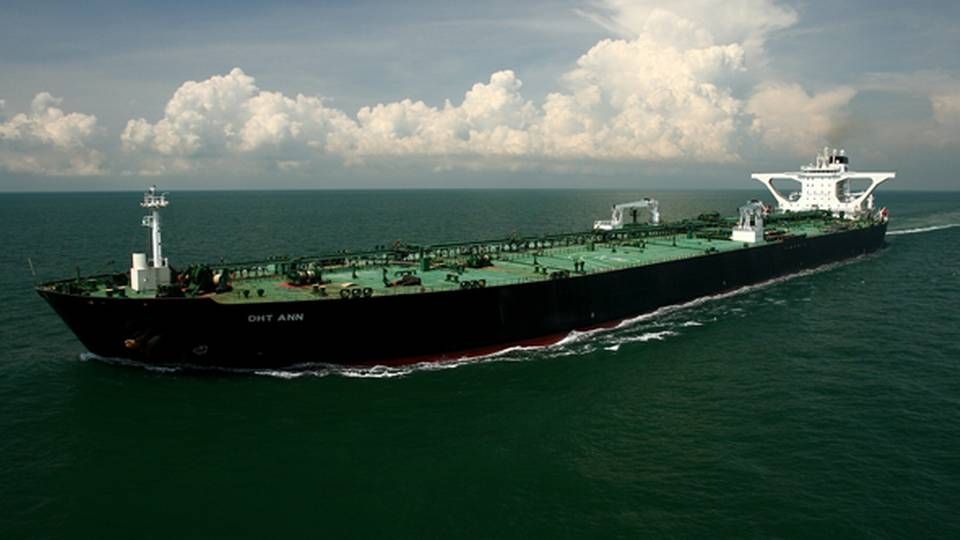 This week, OSG filing under chapter 11 (chapter in the US bankruptcy code permitting reorganisation under the bankruptcy laws of the US) has been described as big news in an already unstable market. According to George Alexandridis, the Director of the MSc in International Shipping and Finance at Henley Business School, the filing comes as no surprise.
"OSG filing for bankruptcy came as no surprise really given that not only it has been reporting losses for 3 years in a row but also as rumors have been circulating for about a month, and after the company's warning that it was considering bankruptcy, that talks with creditors are unlikely to end favorably. The tax issue revealed by the company recently, which rendered its last 3 years financial statements untrustworthy, led to further uncertainty about potential additional liabilities, over and above its maturing debt obligations, that pushed it further towards bankruptcy", George Alexandridis tells ShippingWatch.
Do you want to be kept up to date with the latest developments in Danish and International shipping? Subscribe to our newsletter – first 40 days are free
Debts and taxes
He says the tax issues and the company's debt obligations are a symbol of what the tanker carriers have been doing wrong during the past decades and now they haunt the industry as its underlying problem.
"This reflects just how steep the tanker market slump is. This is mainly triggered by the economic slowdown in western economies and increasing competition and supply that led to weaker oil demand and rapidly dipping charter rates for crude and product vessels", he says.
Based on his practical and analytical experiences with shipping companies, he does not think that the announcement made by OSG to file under chapter 11 will be the final nails in the coffin for the tanker carrier which has struggled with much the same problems as another major player in the tanker marker – Danish Torm.
Good chances to survive
"OSG has very good chances to survive due to its large cash reserves, estimated at about $500 mil and the fact that a large portion of its debt load is unsecured, increasing its chances for successful debt restructuring and emergence from Chapter 11 as a more focused firm".
Sector and industry in the spotlight
George Alexandridis points out that the crisis in OSG means bad news for the entire industry and brings the tanker sector to the fore, making it clear that several important players in the tanker market are eager to lower their costs making sure they will not end in a debt trap.
On a broader level – the entire shipping industry – he sees the trouble in OSG as a sign to the financial industry, shipowners and the surrounding world that the shipping crisis beginning in 2008 is far from over. George Alexandridis does not see improved conditions in the industry.
Do you want to be kept up to date with the latest developments in Danish and International shipping? Subscribe to our newsletter – first 40 days are free
The shipping crisis could claim biggest victim yet
Tanker shipping company OSG files for protection from creditors
Analyst: Banks and tanker carrier in trench warfare