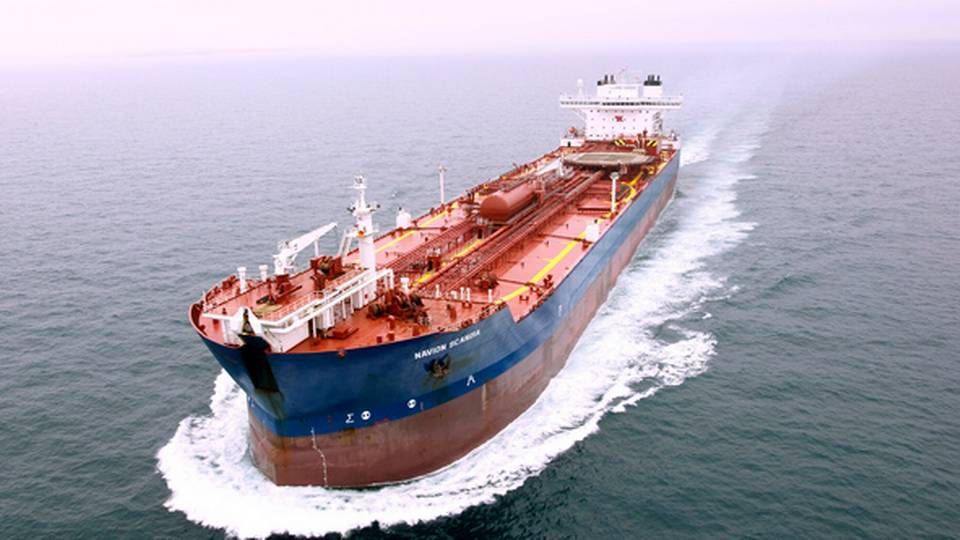 Energy efficient product tankers are the big news on the tank market, and shipping companies such as Scorpio, Frontline 2012, Navios Maritime Acquisition, Stena AB, and Vitol have already placed their orders for ECO tankers. The new orders are good for the shipping companies, as they can save money on fuel, but they could end up damaging the tank market as a whole, which has been suffering from overcapacity in recent years, writes Reuters.
"Looking ahead, we predict a limited growth in supply, and Scorpio Tankers looks well-positioned to take advantage of the stronger utilization and improved freight rates." That is the positive effect of the ECO ships, according to Jarle Sjo, fund manager of Odin Forvaltning A/S, which owns 0.65 percent of the stocks in the shipping company.
Shipping analysts Evercore Partner represents a more skeptic attitude toward the new ECO ships:
"There is a potential risk that "ECO orders" could prolong the overcapacity situation, and I don't think there'll be sufficient scrappings to make up for the amount of orders," says Jonathan Chapell, analyst at Evercore Partners, to Reuters.
He believes that many tank shipping companies will follow the Scorpio Tankers example. Scorpio Tankers has already ordered five ECO ships, and the market reports that a total of 120 orders for ECO newbuildings have been placed.
Greek Stealthgas is one the shipping companies that has yet to order new ships.
Torm CEO: Many unanswered questions regarding eco-ships
"The new ECO ships come with an obvious advantage, but right now we don't need any more orders. Everyone should show restraint if they want to see significant rate improvements in the next 24 months," says Stealthgas CEO Harry Vafias to Reuters.
Professor: No doubt that eco-tankers pay off
Teekay: ECO-design beats retrofit on gains