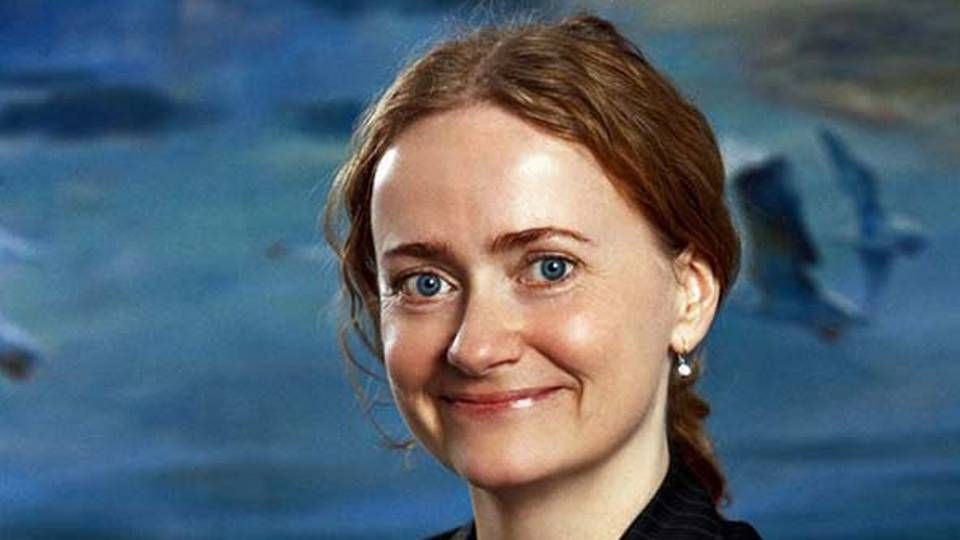 The sale of all 11 Maersk Tankers Handygas ships to American Navigator Gas will not necessarily be the last divestment for the ailing tank division, which lost more than USD 257 million in the third quarter 2012 alone. Maersk Tankers CEO Hanne B. Sørensen tells ShippingWatch that the company has now secured a decent amount of capital, from the sale of tanker division Small Northwest Europe to Swedish Thun Group, together with the recent sale of the 11 Handygas ships. But the shipping company is still looking into possible reductions in order to create a viable business, she says.
Open to a solid offer
"We are still looking into whether we need more, but this sale was a major milestone and a good deal for us. We finalized the deal with Navigator yesterday, and that's good, as we've been way too diversified on various segments in tank. Now we've taken two good chunks out, but future developments will determine the need for further adjustments. So if a solid offer comes our way, we'll look at it," says Hanne B. Sørensen.
Maersk Tankers sells entire Handygas fleet
She does not wish to disclose the price of the Handygas segment, nor does she want to say how many segments Maersk Tankers should ideally consist of. However, the Handygas segment was fairly large, accounting for 10-12 percent of the capital invested Maersk Tankers.
Do you want to be kept up to date with the latest developments in Danish and International shipping? Subscribe to our newsletter – first 40 days are free
Investing in retrofit
Maersk Tankers will use part of the new capital from the sale to optimize its VLCC fleet through retrofitting. At first, this goes for the super tanker Ilma Maersk. In a few months, Maersk Tankers will see whether the desired results have been achieved (around 7-8 percent in fuel savings), after which the goal is to retrofit the entire fleet. Estimates say that this could result in USD 30 million in annual savings.
Maersk Tankers sell off part of Broström
Yet Hanne B. Sørensen still believes that the crucial challenge for the industry is the massive tanker overcapacity. She says the industry will probably have to struggle with too many ships in the years to come. As a result of this, Maersk Tankers has decided to idle two VLCC ships in an effort to reduce its fleet.
Balance is far off
"The problem is that there are way too many ships on the market, and it will probably be some years before we reach a balance. We would like to show some responsibility, and have therefore decided to idle two VLCCs. From 2008 to now, the market has received 18 percent more VLCCs, while oil demand has only gone up by 7 percent, so there is a massive overcapacity," she says.
Hanne B. Sørensen has previously told ShippingWatch that she has been approached about a sale of the business in Singapore. Maersk Tankers has sailed at a loss for several years, and was turned into an independent stock listed company in August this year, a move that was predicted by many as part of the preparations for a divestment of activities.
Do you want to be kept up to date with the latest developments in Danish and International shipping? Subscribe to our newsletter – first 40 days are free
Maersk Tankers suffers loss of USD 277 million
Maersk Tankers CEO: Maersk Tankers is considering further sell-offs