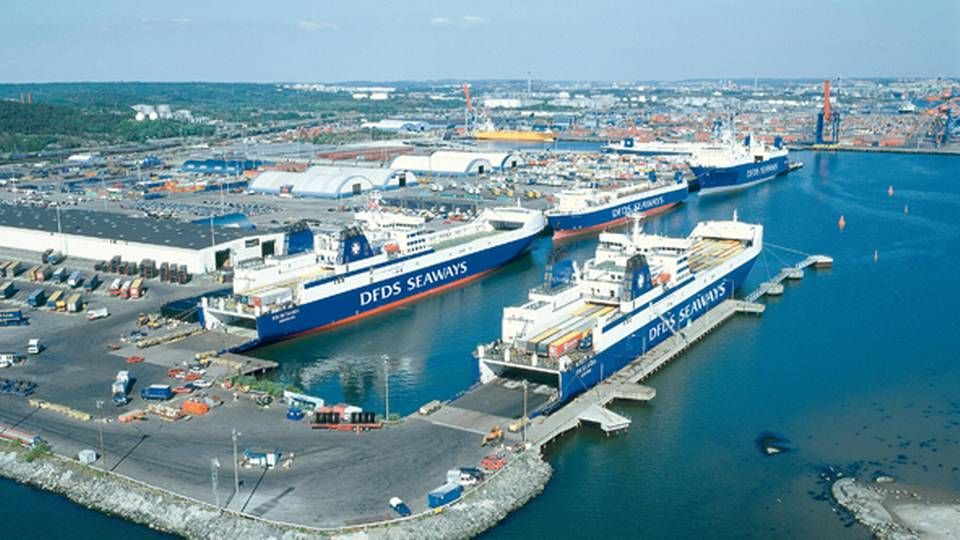 Approximately 5,000 ships do more than 50 percent of their sailing in the North European ECA region, which covers the Baltic Sea, the North Sea, and the English Channel, according to Alfa Laval's estimates. The company expects to supply a large part of the so-called scrubbers that many ships will most likely choose to install when the new sulfur requirements come into effect on January 1st 2015.
Shipping's never-ending story of environmental demands
At the company's capital markets day Tuesday in Copenhagen, Peter Leifland, Head of Alfa Laval's Marine & Diesel Division, said that among the 5,000 ships, the company would focus on existing and new ships with large diesel engines.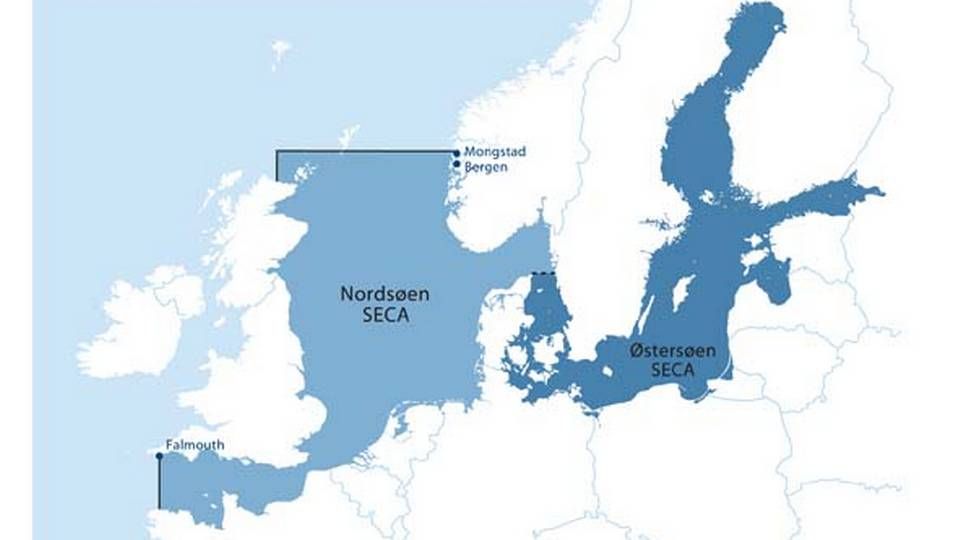 "In our estimates, 1,000-2,000 ships will have scrubbers installed over a period of five years. We expect to start booking orders in the near future, with deliveries to start before the end of 2013," said Peter Leifland.
Alfa Laval, which is expected to be one of the major suppliers, alongside Finnish Wärtsila, has developed the scrubber solution PureSOx, which was launched in September. The price for the solution is approximately USD 2-3 million per ship, plus installation costs.
The North- and Baltic Seas, together with the English Channel, have been designated so-called SECA regions (Sulfur Emissions Control Area) by the IMO, and the 2015 deadline has been in place since the requirements were approved back in 2008. A directive that supports the sulfur requirements is being negotiated at the EU.
The alternative to scrubbers is that ships start using expensive, low-sulfur fuel and LNG.
Maersk: Green requirements more expensive than operating ships
EU: Global CO2 agreement will take time