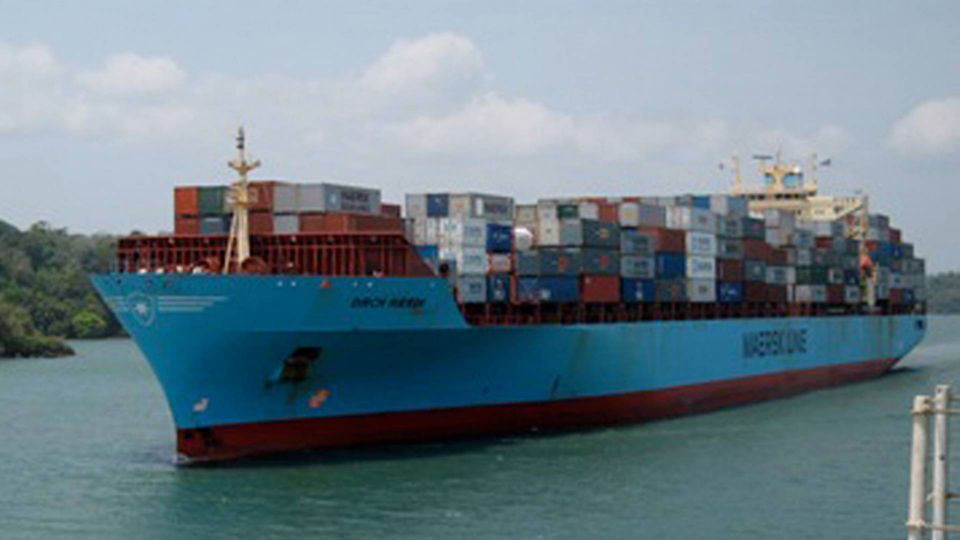 The rate increase on Asia-North Europe on 1 November of up to USD 800 per container and the abrupt slump during the recent couple of weeks are felt in the major container carriers such as Maersk Line. The carrier's Head of Asia-Europe, Lars Mikael Jensen says that the fact that the major carriers did not succeed in maintaining the announced increases but that the effect was already eliminated in the middle of November is problematic.
"At the current level, we do not make any money. It is a problem that we were not able to maintain the level but apparently, the November market was weaker with lower freight volumes than expected. It may be a result of Christmas being on a Monday resulting in few working days meaning that customers will make sure not to have too large an inventory", says Lars Mikael Jensen.
December must succeed
However, he underlines that the rates have not dropped below their level from ultimo October but he adds that the spot rates have to go up and that Maersk Line, and other major container carriers, have announced the next rate increase which is to take place on 15 December. That increase, Lars Mikael Jensen says, should have a good chance to succeed. Partly as the need for an improved earnings level has not disappeared, partly as January is a busier month due to the Chinese New Year.
"All of the major carriers have announced rate increases in the region of USD 500 to 650. We have to succeed next time and if we do not, we will have to try again", he says.
At the moment, Maersk Line is negotiating its all-year contracts which according to the Maersk Manager seems to result in a profit of USD 1,000 compared to last year's level.
Last Friday, the spot rate of having a twenty-foot container transported from Shanghai to Europe dropped by USD 146 to USD 1,079 corresponding to a dive of 11.9 percent.
This drop is the largest percentual drop this year and tops up dives of USD 113 and 153 respectively over the last two weeks. Thereby, the spot rate has dropped USD 412 per teu over the course of three weeks following its increase of USD 417 in the two preceding weeks. Asia-Europe is especially important for Maersk Line and these routes take up approximately 40 percent of the carrier's capacity.
Drewry: Rate drop spreads to growth regions