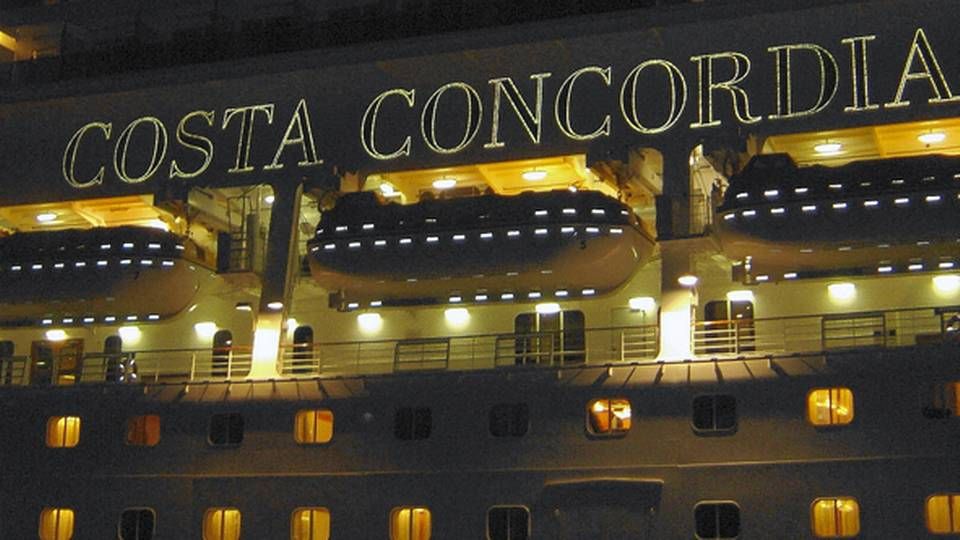 The shipping companies will have to get ready to pay higher premiums to the P&I Clubs, as the stage is generally set for more expensive P&I insurances, starting next year. The prices of the P&I Clubs will increase by five to 15 percent overall, even if a shipping company has a solid record, says CEO Helle Lehmann of Skuld, which has announced increased premium prices of up to 10 percent. Skuld has taken the first steps in negotiations about renewed contracts with the shipping companies. The renewals will come into effect on February 20th next year.
Do you want to be kept up to date with the latest developments in Danish and International shipping? Subscribe to our newsletter – first 40 days are free
Skuld is one of the 13 clubs in the International Group of P&I Clubs, which work together on reassurance and major payment requirements and claims, covering around 90 percent of the world's commercial fleet. One reason for the rise in premiums is a general cost increase in relation to both small and major claims, including expenses related to personal injuries, damaged cargo, or collisions. Add to this the major costs of reassurance, including the massive expenses from the Costa Concordia grounding in January, an expense that is now being divided between the participating clubs.
Increases of up to 15 percent
"We are currently looking at a situation where all the clubs are announcing price increases. The increases will be 5 to 15 percent, depending on the customer's record, and some clubs are planning increased premiums for their members in general. We will perform a more individual evaluation of our customers, in relation to risks and performance," says Helle Lehmann, CEO of Skuld in Copenhagen, to ShippingWatch.
She points out that there have been an increasing number of large and costly cases for the clubs in both 2011 and 2012, which is one reason for the increased premiums. First of all, the premiums must be able to cover regular, minor P&I cases over time. Then there are larger claims that are split between the shipping companies on mutual terms within the individual clubs, and finally, there are pool claims, which are split between all shipping companies worldwide.
Need for adjustments
Helle Lehmann does not consider the announced premium increases significant, but she admits that they come at a bad time for many shipowners.
"The prices have been steady for the past few years. With rising costs for reassurance, claims, and pool claims, we need an adjustment in order to remain a stable club without major fluctuations in our premiums or increased risks of having to demand extra premiums," she says.
One of the other clubs, American Club, has announced a general rate increase of 10 percent, starting February 20th, for contracts effective in 2013, and North of England has announced a general rate increase of 15 percent along with excess increases.
Do you want to be kept up to date with the latest developments in Danish and International shipping? Subscribe to our newsletter – first 40 days are free
More ships in the Baltic increases risk of oil pollution
Skuld: Customers come to us with bunker problems