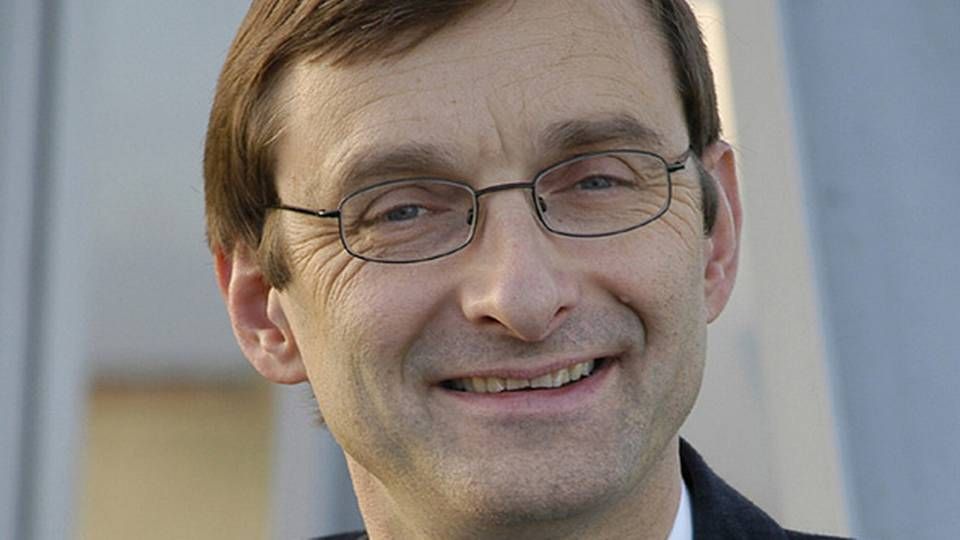 The environment is high on the agenda at MAN Diesel & Turbo. With the constant flow of new environmental requirements and the industry's rising demand for green technology, MAN Diesel & Turbo has earmarked more than 60 percent of its budget for working with environmental engines.
Do you want to be kept up to date with the latest developments in Danish and International shipping? Subscribe to our newsletter – first 40 days are free
"Our key challenge today is whether we can afford to meet the future environmental demands. We believe we can, with the way things are looking now, but we also need to think about future environmental requirements. We're participating in various collaborations and IMO meetings, and we are in dialogue with the Danish Maritime Authority concerning what will happen in the future," says Thomas S. Knudsen, CEO of MAN Diesel & Turbo, Denmark.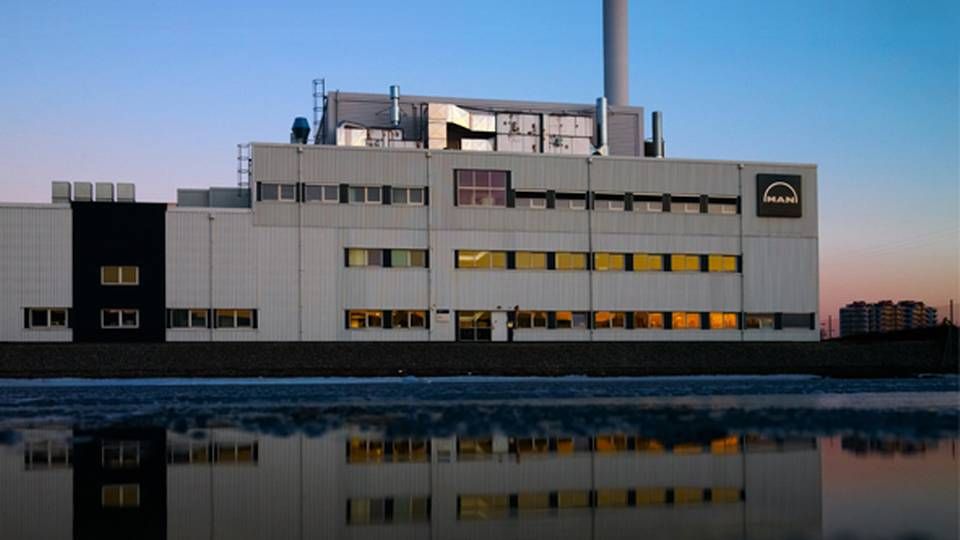 "Meanwhile, we are also working with the strategic development process to find a supplement for traditional fuel, in the form of LNG. We still believe that heavy fuel will make up the majority, but we will have just as strong a presence in LNG as we do in heavy fuel."
MAN is having a hard time keeping up with the retrofit market
The LNG projects, together with the company's work on slow-steaming, are some of the company's most attractive developments, which have pushed MAN Diesel & Turbo up at the level where the Danish Environmental Agency recently named it one of the Top 10 companies with future green export potential. MAN and Maersk Line are the only maritime businesses on the list.
The major environmental challenge in the past few years for MAN Diesel & Turbo has been developing engines that can help comply with the tightened requirements for reducing NOx emissions by 80 percent in 2016. Regarding this project, Maersk Line has helped by test sailing some of the engines, and MAN now considers itself well prepared to meet that requirement. Thomas S. Knudsen, however, is convinced that the future holds even more requirements, which means the company needs to stay one step ahead at all times.
"Compared to our competition, we've been able to invest in research, but it does take up a large part of our profits. We hope the investment will be able to carry us through the many requirements that are issued for this industry," he says.
Do you want to be kept up to date with the latest developments in Danish and International shipping? Subscribe to our newsletter – first 40 days are free
MAN and Maersk Line has biggest potential for environmental export
MAN Diesel & Turbo eyes gas engine breakthrough