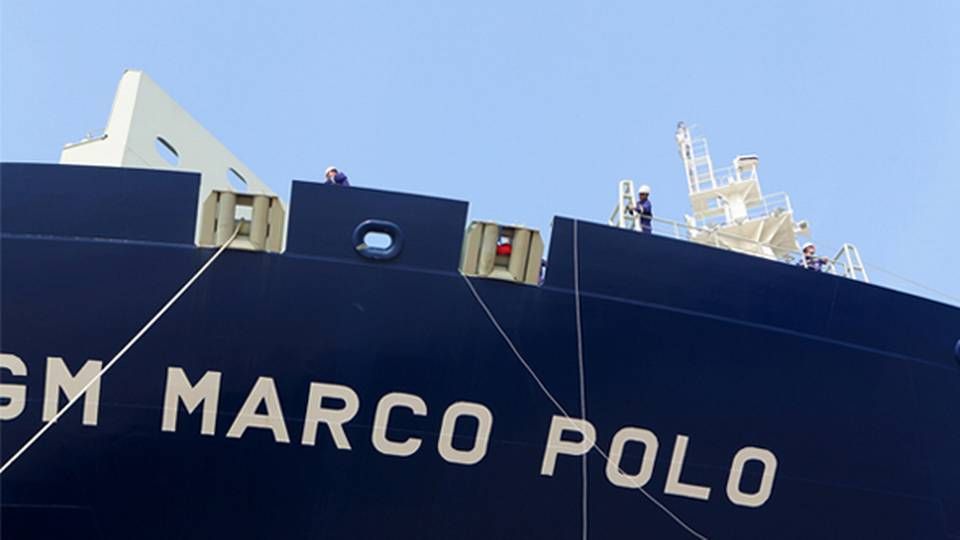 Driven by improved rates, lower fuel prices, and cost savings, the three major container carriers made their best operational results since 2010 in the 3rd quarter 2012. But the rebound will be brief, and the shipping companies' revenue is under renewed pressure in the last three months of the year, with freight rates down by 20 percent since the peak in July, writes Alphaliner.
Do you want to be kept up to date with the latest developments in Danish and International shipping? Subscribe to our newsletter – first 40 days are free
According to Alphaliner, the majority of the 18 largest container carriers are headed back into red figures due to a failure to keep the rates above break-even. And even though several of the shipowners are idling ships for the winter, this is not happening on a scale sufficient to halt the dropping rates, which are currently at the lowest level since February.
SeaIntel: Container rates disastrous for the shipping companies
The utility rate has dropped an average of 75 percent on certain trade routes, and the chances of the shipping companies successfully implementing their announced rate increases on Asia-Europe and Asia-USA, starting mid-December, seem exceedingly slim, concludes Alphaliner.
The most profitable container carrier among in the Top 18 was French CMA CGM, which had operational revenue of USD 541 million in the 3rd quarter. In comparison, Maersk Line made USD 547 million in the same quarter, but that figure was the result of a higher turnover than the rival, CMA CGM. Both shipping companies get a majority of their volume from Asia-Europe and Latin America, which has shown rates than other trade routes.
Do you want to be kept up to date with the latest developments in Danish and International shipping? Subscribe to our newsletter – first 40 days are free
Alphaliner: Maersk container business part of tactical play
Alphaliner: Container market imbalance will not end before 2014
SeaIntel: Carriers "hide" deployment of large ships